Luxury Weddings In Greece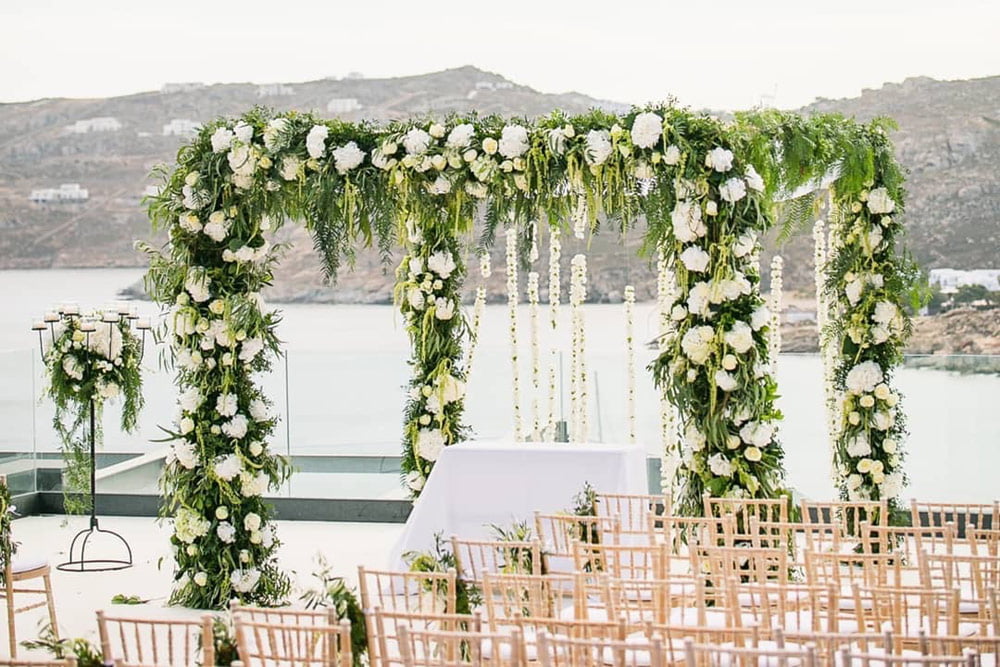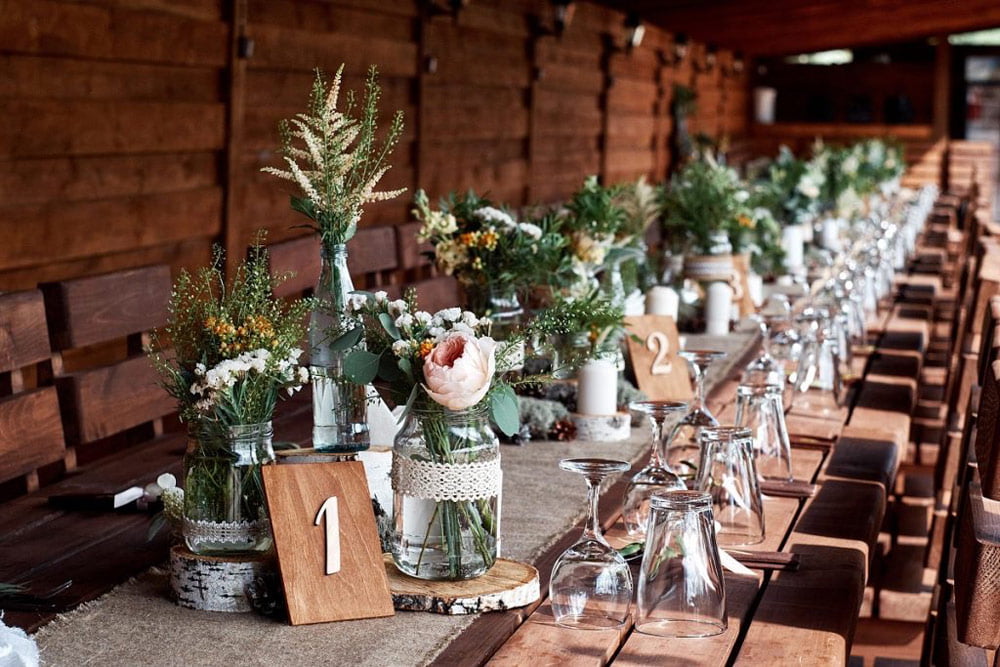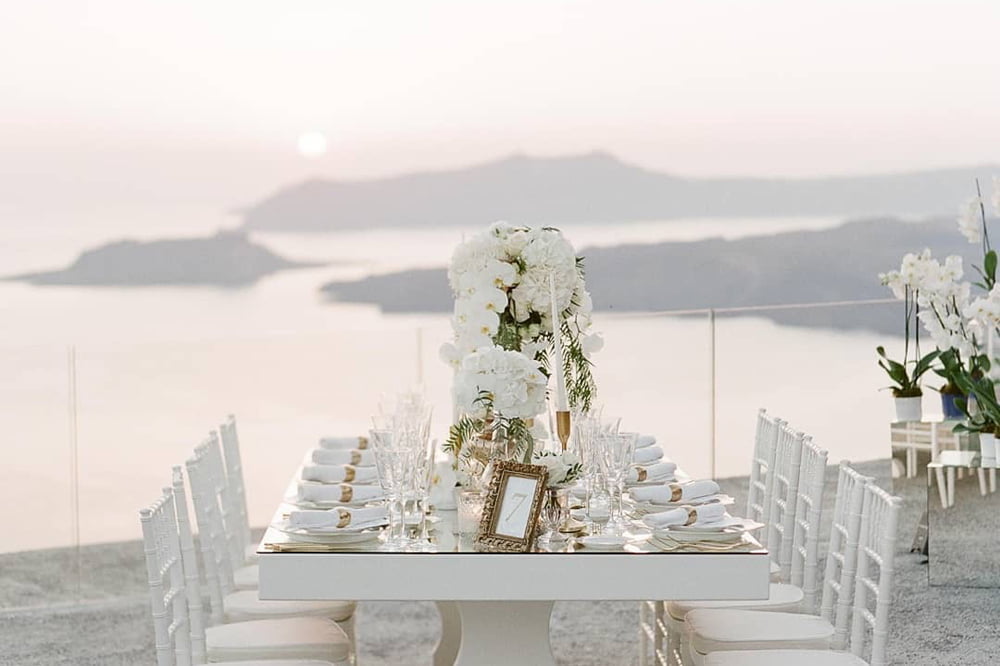 Wedding in Greece - Mykonos
Luxury Wedding In Mykonos
Plan your Wedding in Greee
Plan Your Wedding In Greece
Wedding in Santorini
Plan Your Wedding In Santorini
The majority of our affairs and our specialization are in Mykonos weddings, Costa Navarino weddings and weddings at the Athenian Riviera. Additionally we have also held numerous weddings in Sifnos island and Santorini weddings as well as weddings in Greece, in places like, Paros, Ikaria, Monemvasia, Mykonos and worldwide. 
Our principles are rooted in our personal faith and beliefs. We strive to show humility, respect and fairness towards your needs. Our services and wedding packages cover every potential request, from wedding planning and baptism/christening planning to party planning and luxurious rentals. We also offer personalized packages according to your budget and ideas.
This is the time to begin your love story with us...