Acropolis Of Athens Skip The Line Private Tour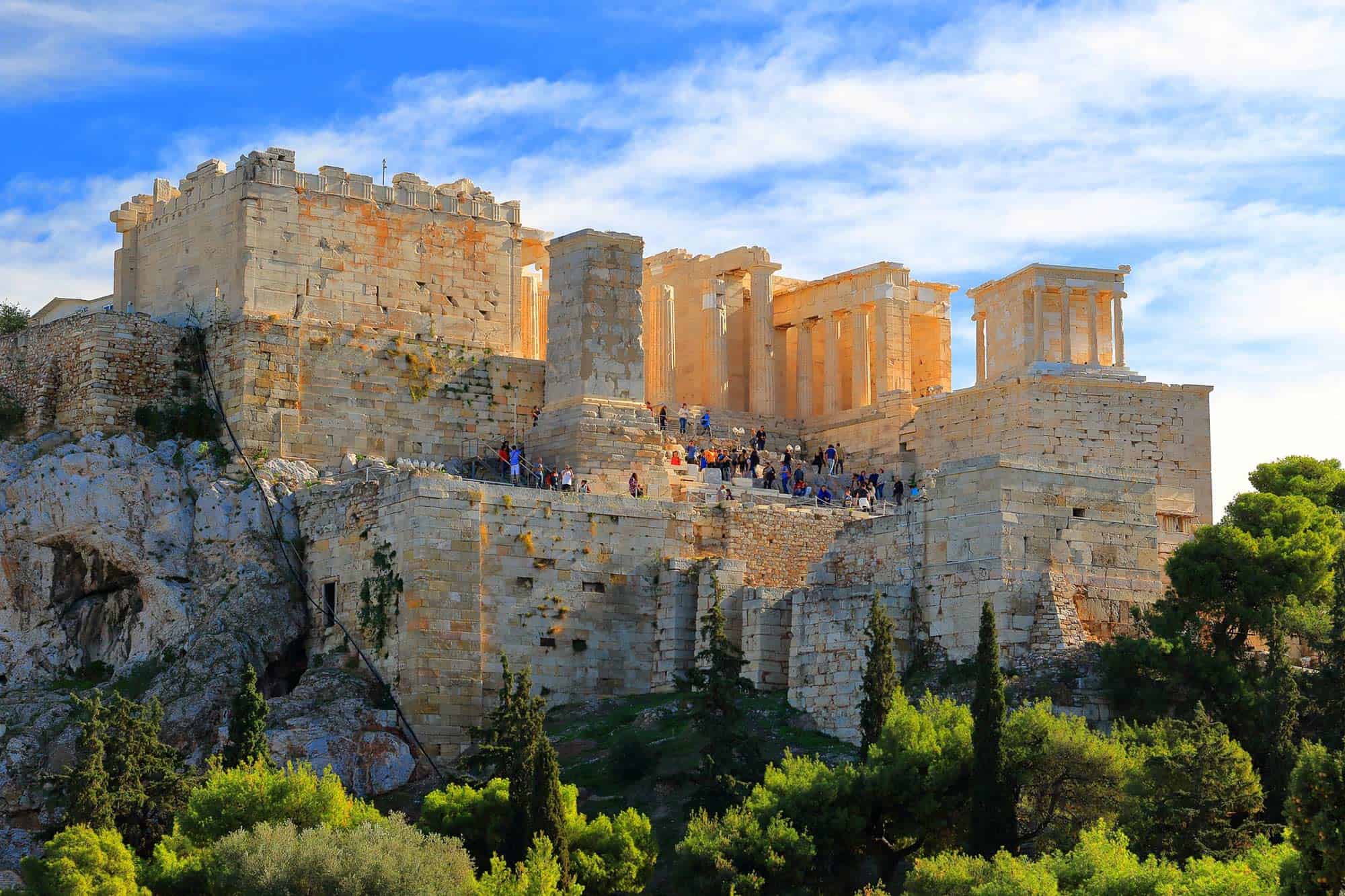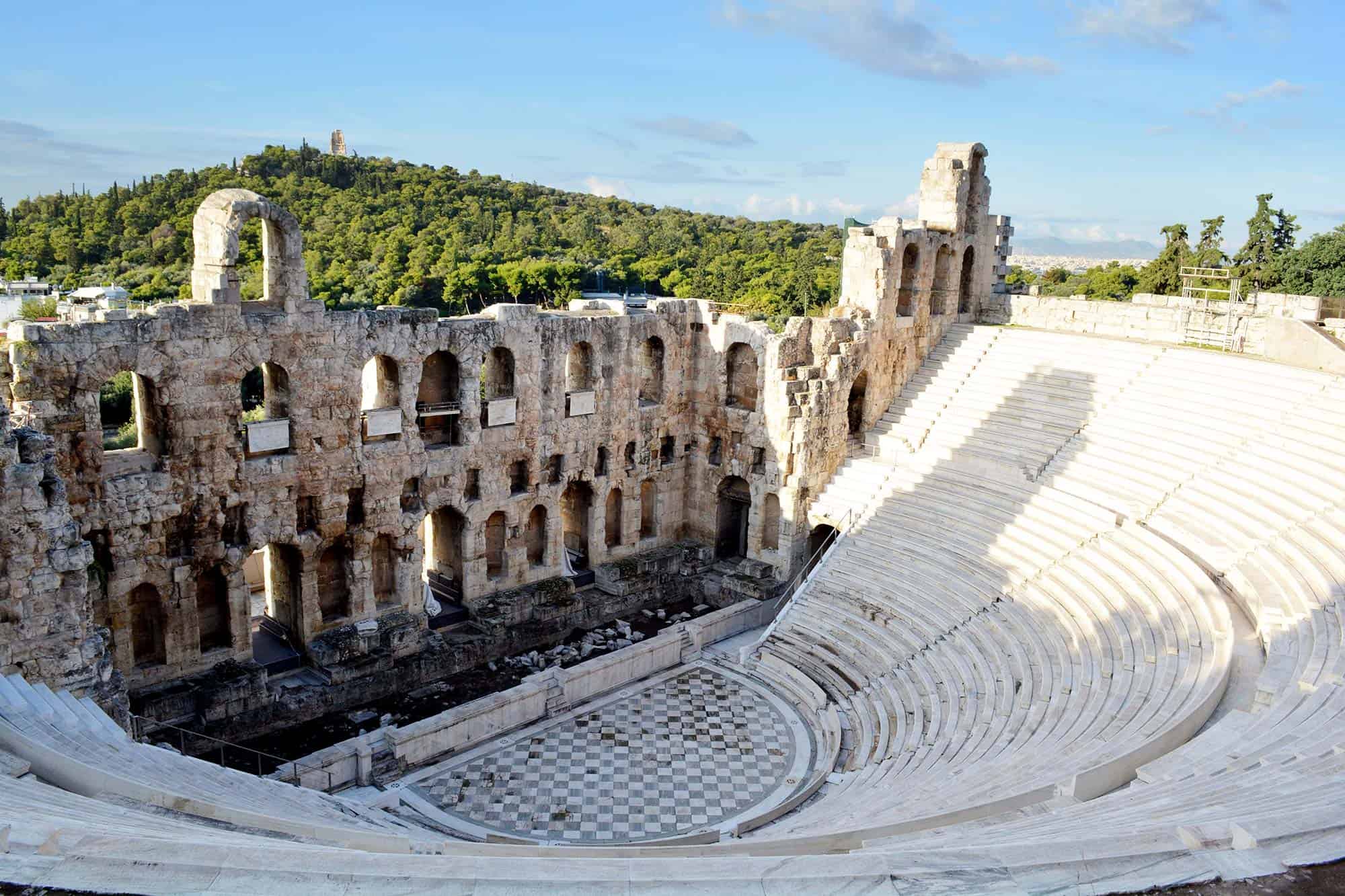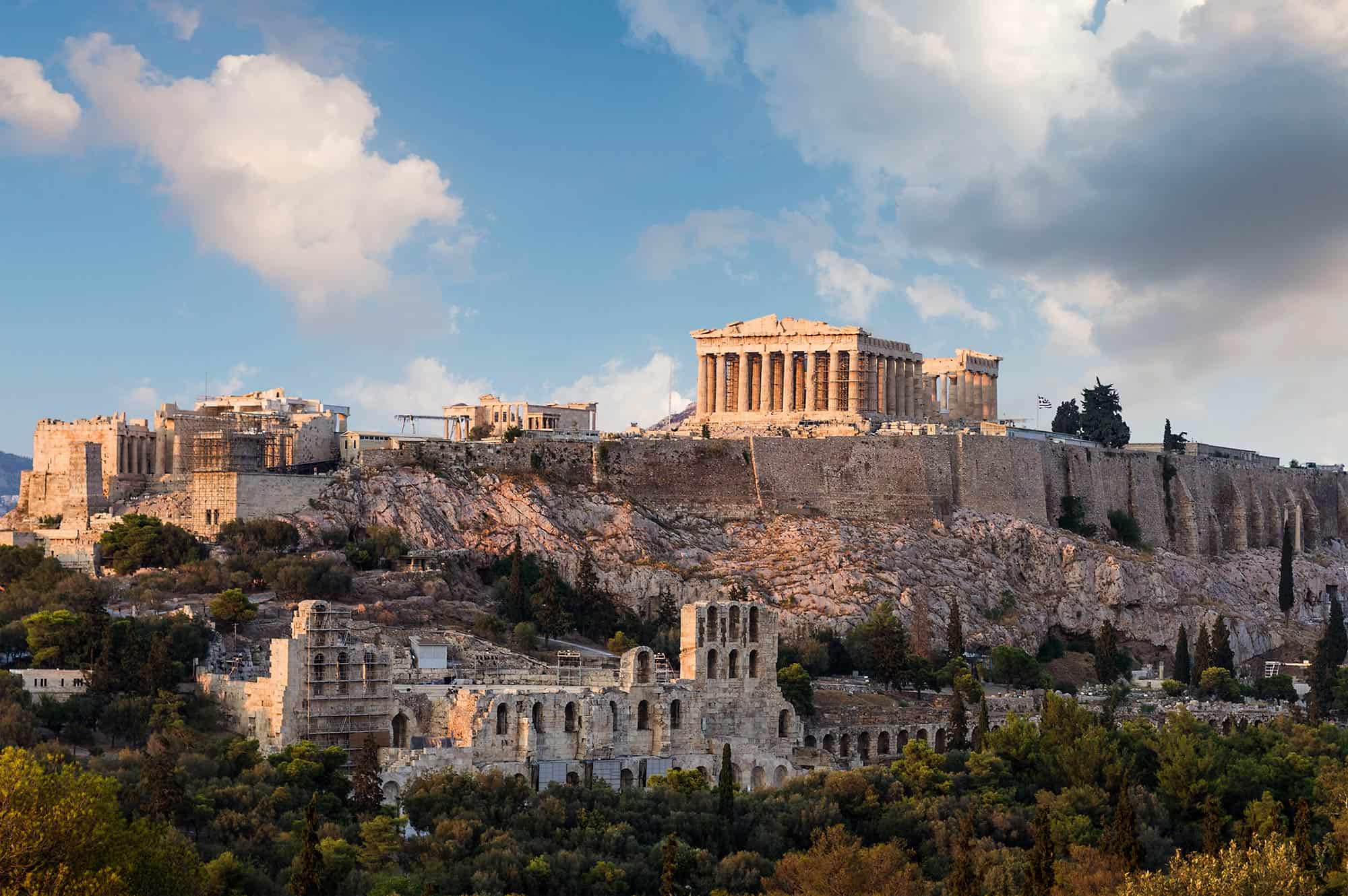 Ancient Theater Acropolis Athens Greece
Ancient Theater In Athens Greece
Travel back in time on an informative and fun skip the line tour of the Acropolis of Athens. Further, be guided by a field expert and licensed private guide. Similarly, discover the UNESCO World Heritage site through a journey into history, mythology, and storytelling.
On this tour visit the Acropolis hill. Firstly, see the Dionysus Theater, where famous ancient dramas and tragedies were first performed. Similarly, gaze and be informed about the stunning Odeon of Herodes Atticus and the sanctuary of the healing god Asclepius. Later, on the top of the hill, visit the Propylea Temple of Nike and the Erechtheion Temple. See the Parthenon, which is the symbol of democracy and western civilization. Dating back to 5th century, these monuments are testimonials of the glorious ancient Athens and the Golden Age of Pericles.
Starting time: 9:00 am
Meeting point: Dionysos Zonars Cafe Entrance
Duration: 2:00 Hours
Transportation: Walking Tour
How many people: Private Tour
Language: English / French
Private Tour & Fully Customized
Skip the line service 
Price per person:  Depending on Participants
The Plan:
Meeting Point : Dionysos Zonar's Cafe Entrance
We will have a unique mix of fun and knowledge at the Acropolis of Athens.
Lunch Time (Optional) : We can visit a Greek tavern, where you can try some of the famous Greek dishes and wines. Moreover, feel free to chat about local cuisine and traditions.
Inclusions in this unique tour
         Private licensed Tour Guide
         Skip the line service 
         Walking in Private Mode 
         Hotel Pick up & Drop Off (Optional)
         Local Traditional culinary Lunch (Optional)
Exclusions
         Gratuities (Optional)
This is a unique tour because...
        You get to admire stunning Archeological Sites.
        Skip the lines to the Acropolis of Athens.
        Discover the first theater of humanity at Theater of Dionysus.
        Listen to the histories of all the ancient monuments from licensed guide.
        Avoid missing all the hot spots and gain insight you'd miss alone.
        100% personalized tour. No prearranged fixed tour.
        Taste local cuisine and hear stories about the visited sites.
IMPORTANT NOTE ABOUT THE ACROPOLIS TOUR
1. You are only allowed to carry a small back-pack at the Acropolis.
2. Baby strollers are not allowed on the Acropolis archaeological site and there is no cloakroom at the side entrance we use to enter. For your own convenience, please, use a baby pouch instead of a baby stroller.
TIPS
Remember to bring along:
- Comfortable walking shoes (no high heels)
- A hat and sunscreen lotion
- A bottle of water
- Dress according to weather
- Your camera!
Our Tours can be 100% Customized