Be A Host For Tours And Activities In Greece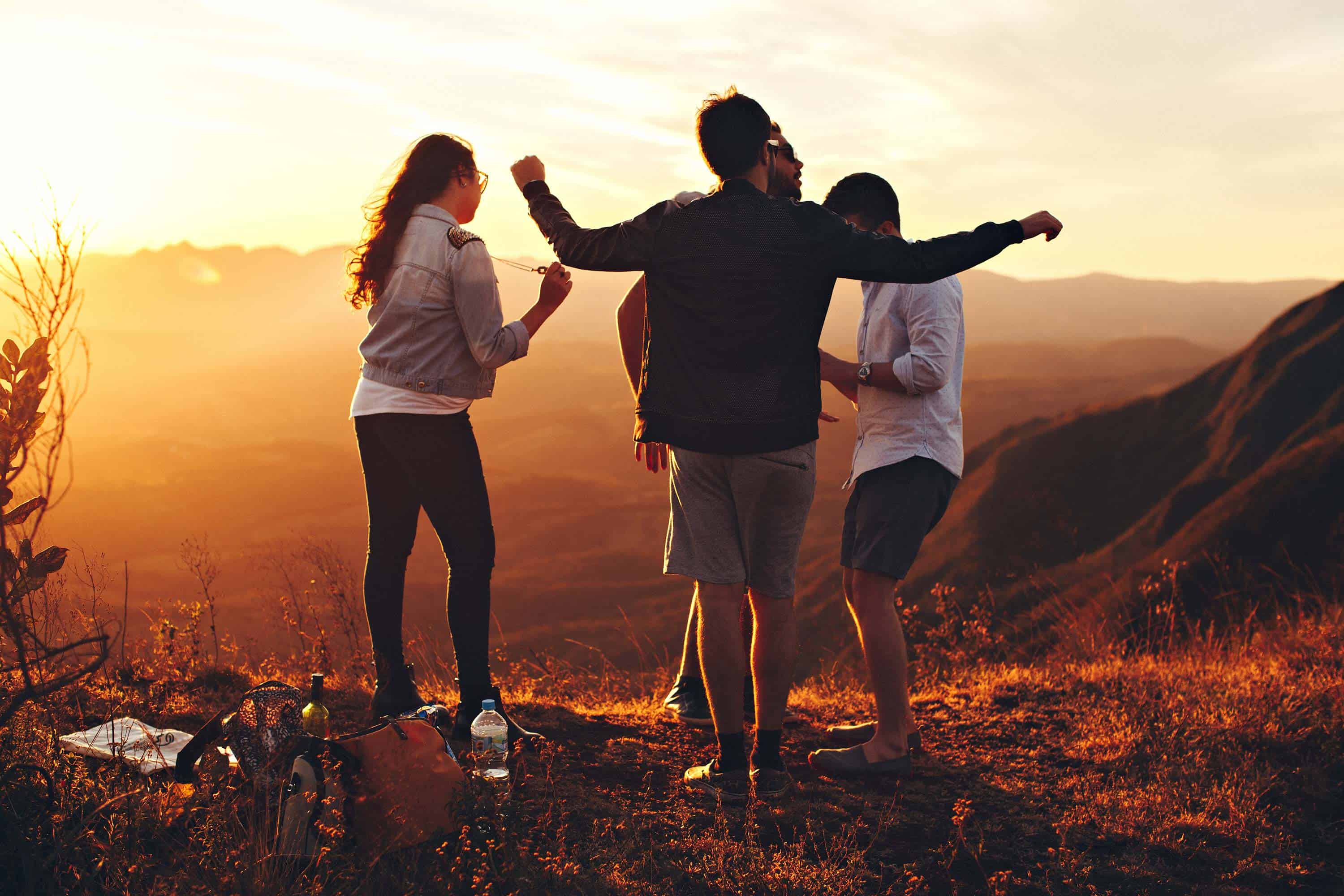 What is CrispyLocal
Crispy Local is a is a peer-to-peer marketplace that advertises and promotes your services as a host to travelers. Don't worry, it's completely free to sign-up as a host! You are free to manage your own availability and adjust it to your personal schedule. CrispyLocal also creates, manages and works as a host of "experiences" , "tours" and "activities". Kindly, see below how you can be a host for tours and activities in Greece.
Who can become a host
CrispyLocal loves working with locals, independent or companies, who are passionate about their city , work or hobby and have valuable knowledge and/or a unique activity to share with the travelers from all over the world. For example, a tour guide, a transport company, a winery, or a hotel, all they can be part of CrispyLocal. Are you a talented foodie? Do you love your city and can't wait to show the hidden gems through the eyes of a local? Or do you have an incredible skill that you would love to share? If the answer is "Yes", then you can be a host for tours and activities in Greece!
Become a host for tours and activities, by simply creating your own offer or choose to join an already listed CrispyLocal experience.
Some examples of hosting
Food Experiences: Share your passion for food with people from all over the world, make new friends and create connections. You can invite guests at your house for a local gastronomic experience or you can take guests through the city and let them taste the local cuisine.
City tours: Show what your city has to offer, from highlights to local neighborhoods, vibrant nightlife, hidden corners, artsy spots - you know it best! Create your own unique tour! This can be "The ultimate graffiti tour in London" or "Urban biking tour through Amsterdam" for example.
Activities: Involve your guests in a fun workshop and/or activity that teaches them about your destination or culture. "Make our own traditional Porto tile", "Madrid street photography workshop" or a "Local Vietnamese cooking class" are just a few examples of the activities you can offer.
Day trips: There are always exciting spots to show just outside your city. Make an itinerary and take your guests to explore beautiful natural sights, spectacular monuments or the best wineries. "Sounio day tour" or "Enjoy a swim in Lake Vouliagmeni and gaze the sunset in a culinary trip at a beach nearby".
All experiences at CrispyLocal are always private. Private means an experience for 1 or more guests who have planned to be together in the same experience (E.g. family, group of friends, colleagues, etc.)
How does the review system work
Every guest gets the opportunity to review his/her experience with a host at the end of their booking. The more positive reviews you get, the better are your chances to get more bookings!
The CrispyLocal team keeps a close eye to the reviews that come in to guarantee the quality of any CrispyLocal experiences. In case of a guest complain, our team will get in touch with you to investigate the situation. We are here to support both our guests and hosts in case of a negative experience.
To ensure the quality of our Crispy Locals experiences our team can make the decision to unpublish a host. In most cases, this happens if complaints or concerns from the guests reoccur multiple times.
How Payments To Hosts are Calculated
Payments are calculated in 2 ways, depending on the cooperation plan. For individuals or companies that are interested in offering their services and/or expertise on a field, please contact :

[email protected]
Advertising & Promotion
In Crispy Local we are using multiple channels in promoting all the listed experiences and we also use highly targeted tools to ensure that the message will reach the right audience on the desired time frame.

Please fill in and submit the following form