Our Hosts & Tour Guides In Greece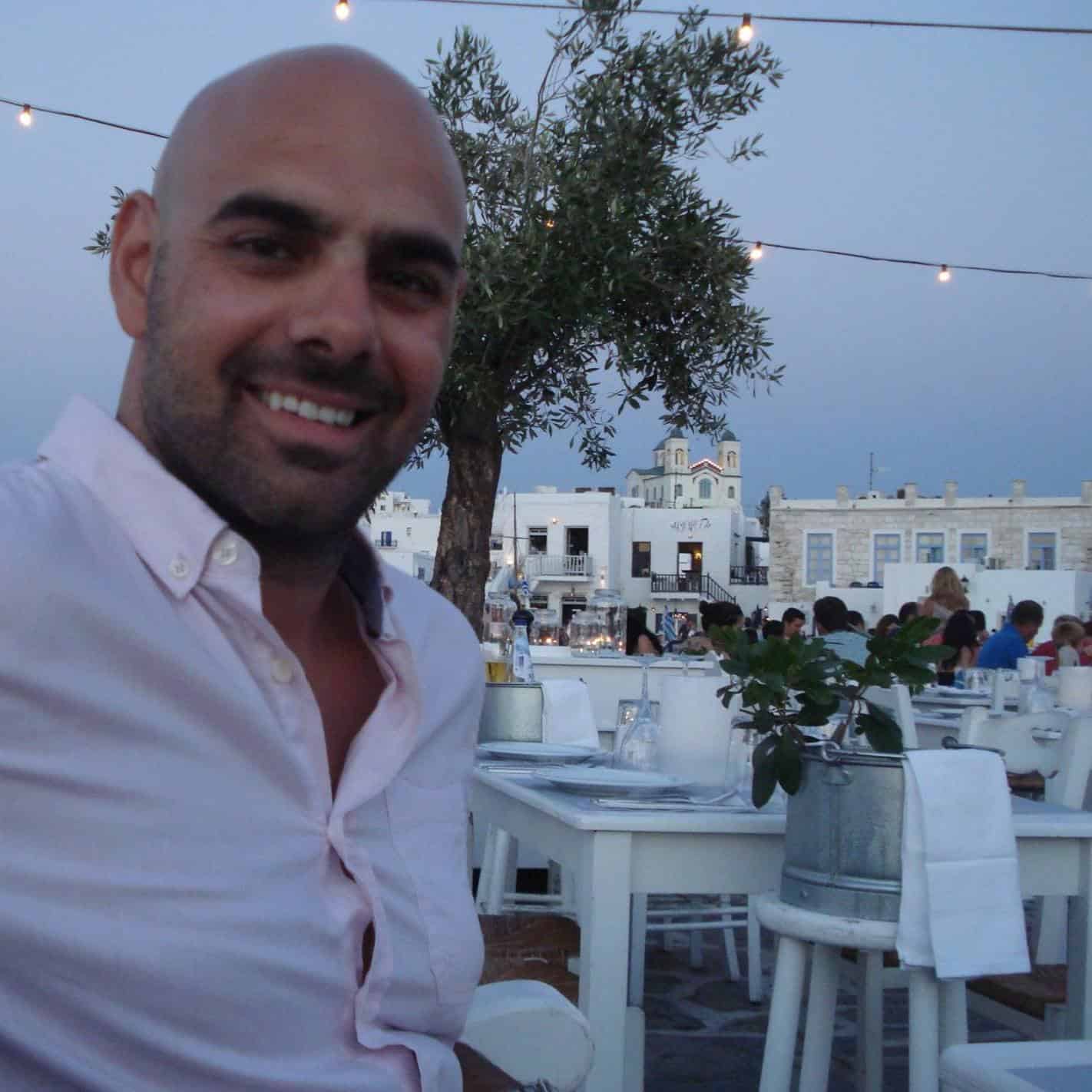 Hi!
My name is John, native Athenian, grown up in this spectacular city. I Love to Travel, meet people and learn about their cultures. Furthermore, I have travelled to many places. Some of them are in North America, Europe, due to my previous job as an Export Manager.
In addition, I like to hear the stories of others and explore the world. Also, i love to interact with different people and get to now their beliefs. In my trips all over the world I discovered many hidden gems of the cities i have visited. That was accomplished due to locals that pointed out to me these spots.
Now it is my turn to be your tour guide in Greece. With my help we will unlock the beauties of my country and city day and night. My intention is to share stories and tips and i am sure that you will have unforgettable moments and you will feel as a local!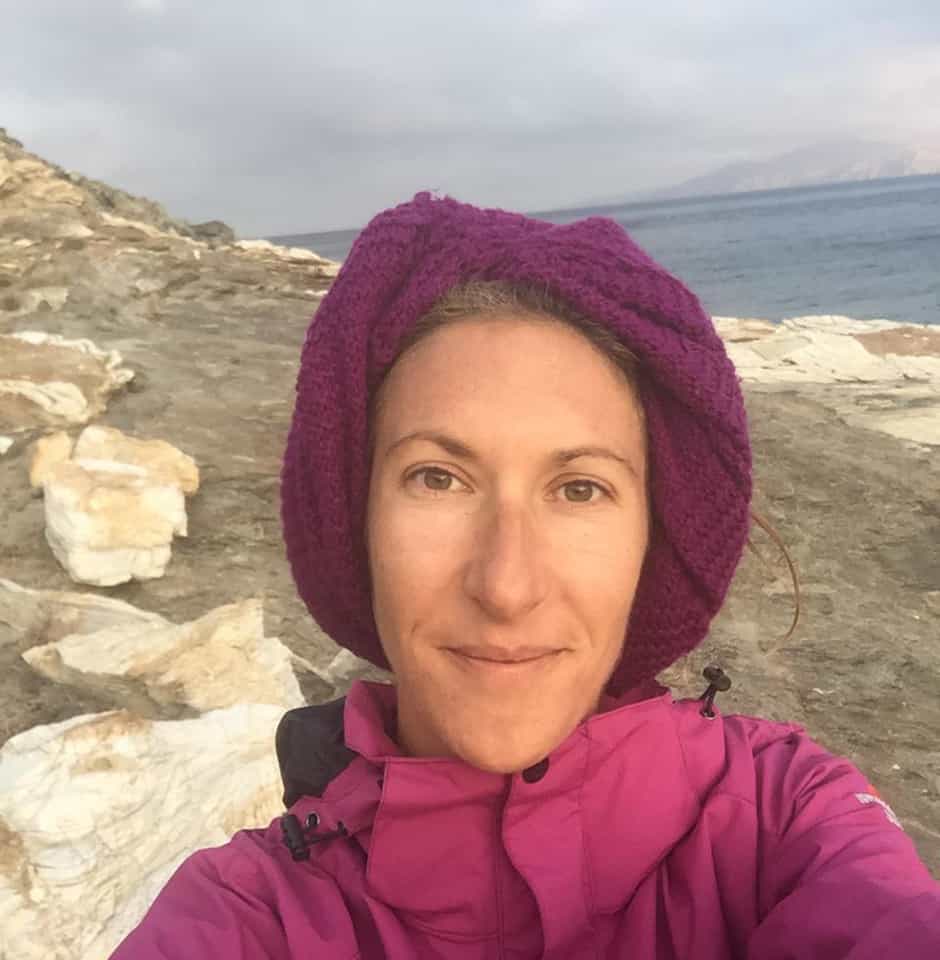 Hi there!
My name is Denise and I love to travel! I have travelled quite a bit and i always enjoy local tips and suggestions. Now, I live in Tinos Island and I will be your tour guide in Greece and especially in Tinos Island.
After many trips, I have moved here, away from all the city faz and found beauty in nature, architecture and art. Not to mention the exceptional food! Exploring is something i really enjoy! So, I can unveil you secrets of Tinos island and guide you through its food history by letting you taste exquisite local  dishes!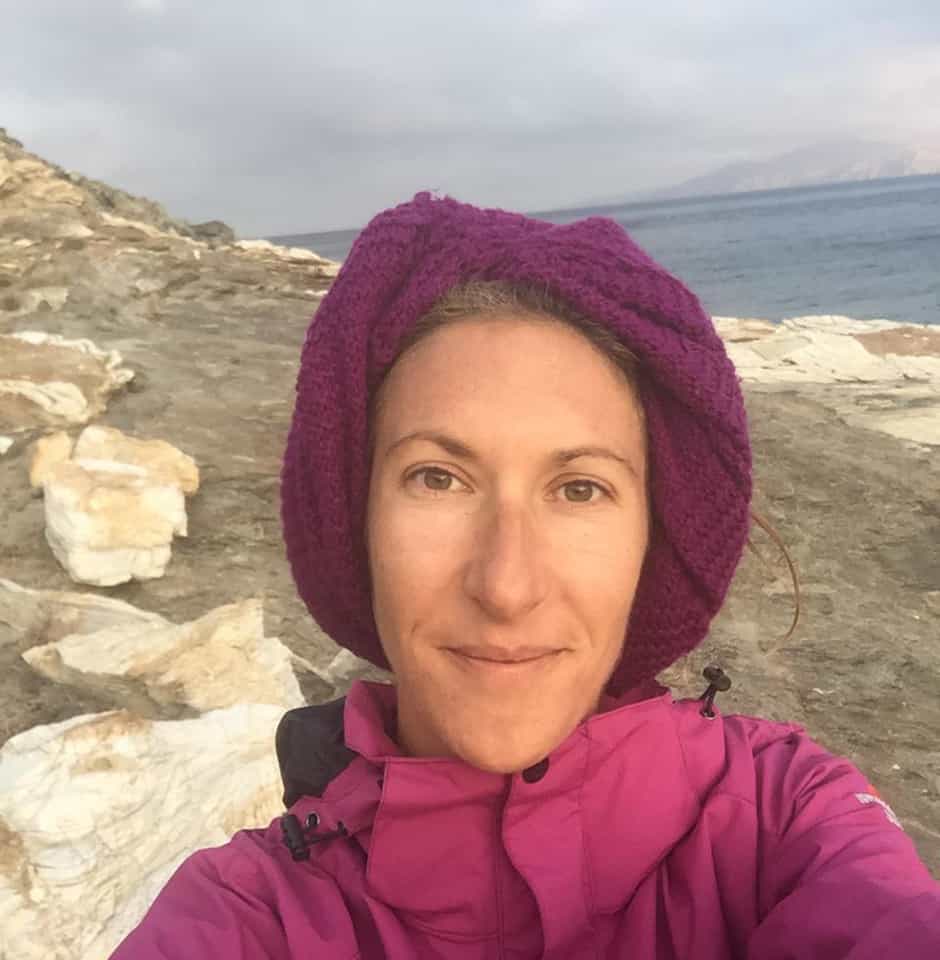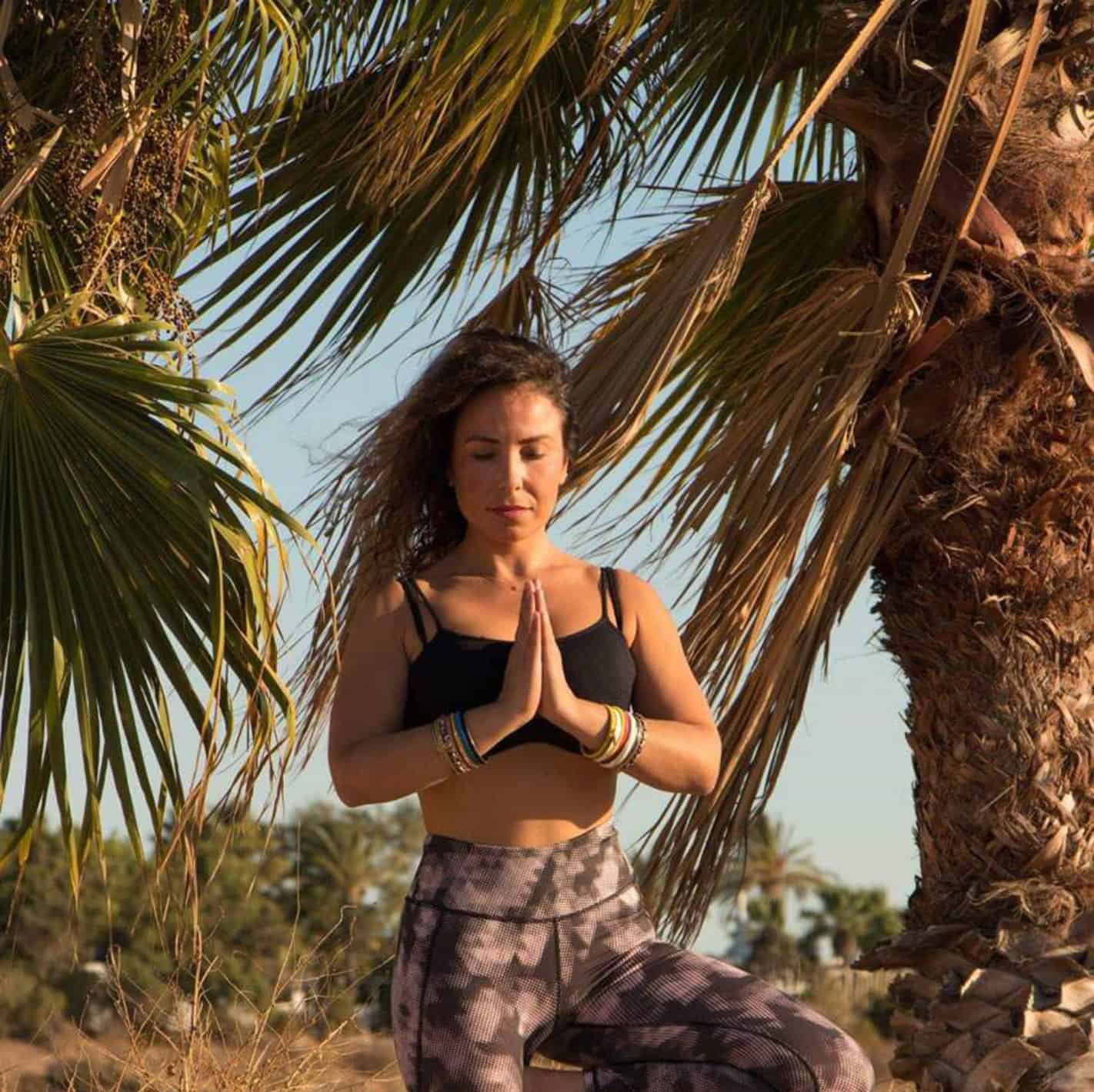 Hi!
My name is Sofiana and I will be pleased to be your tour guide in Athens, Greece. I have started practicing Yoga in 2012 and since 2016 I am a certified Yoga Instructor 500h from Yoga Alliance. My teaching style is based on the principles of proper alignment, so that we can exercise with absolute safety. My philosophy is to give emphasis to coordination of movement and breathing, hence, meditation. Can't wait to practice Yoga with you and get to know you!
Namaste!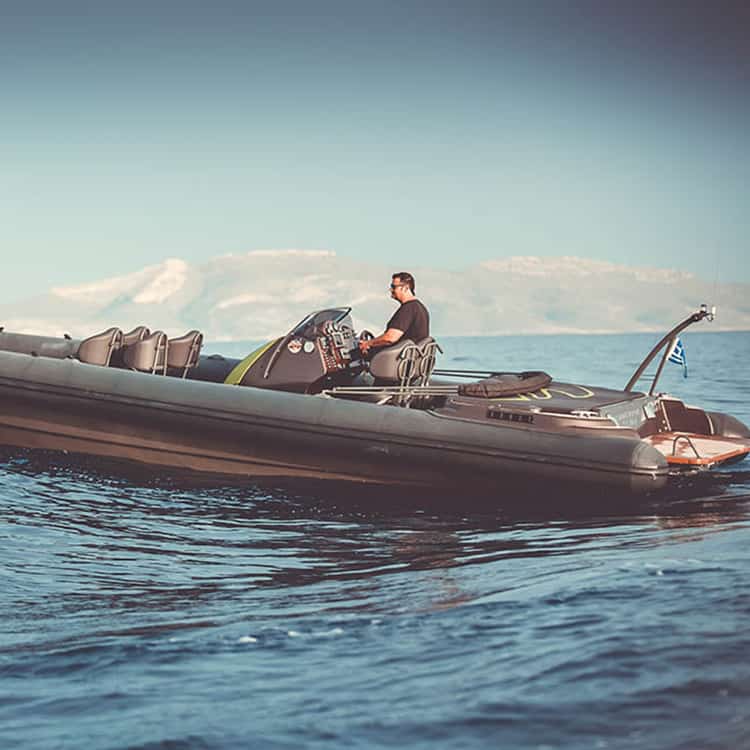 Welcome On Board!
My name is Johnny and I love the sea! I live in Lavrio, close to the port and every morning that I wake, I love to gaze the sea. For me, this is a fantastic feeling. Since a young boy I find myself always close to sea and boats. Furthermore, I am an experienced skipper and one thing I have learned from the sea, is that we must always respect her. So, kindly, hop on board and cruise with me the Aegean sea and islands.
I can take you to magical hidden beaches and spots that is impossible to visit by car or on foot. Not to mention, the picturesque views and turquoise waters that you can take a swim in.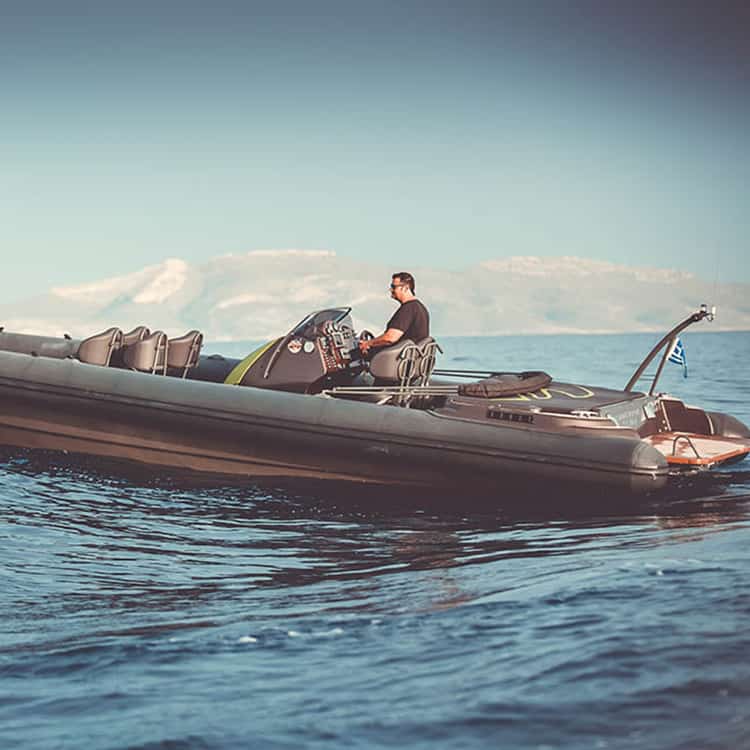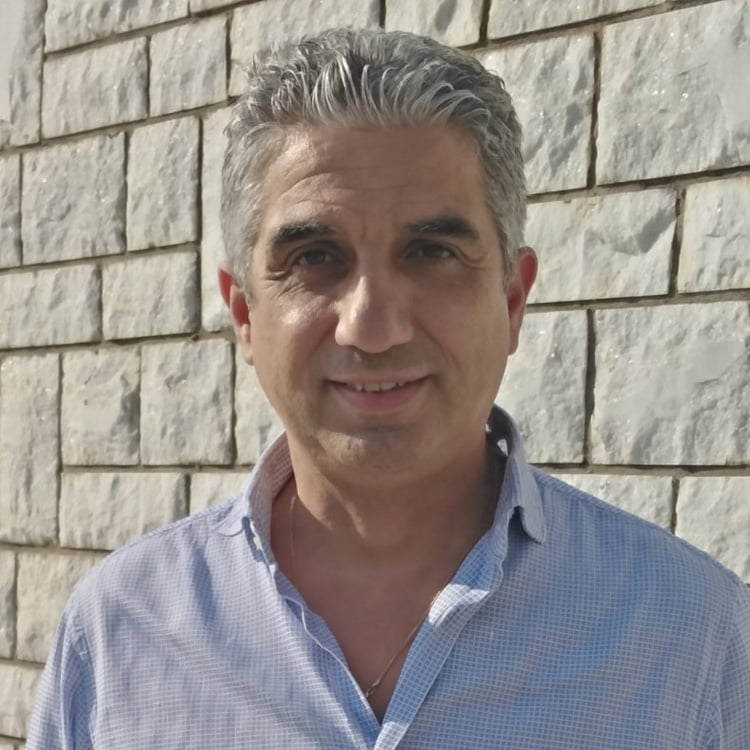 Hi I'm Dimitris,
I was born and raised in Athens and have  been doing tours for the last 20 years.
Let me help you discover all the magnificent places in my country with the help of a local!
Hi everyone!
My name is Valia, I was born and raised in Athens and I am a travel lover! I am a foreign languages teacher and I have also been working with groups of tourists as a travel representative for years. I speak English, French, Italian and Spanish and I love showing people around!
Together we can go on walking tours in the city centre or on day trips in order to explore the wonderful sites of this beautiful country and visit the places that only locals could recommend. History, architecture and culinary traditions are among my passions, so get ready for a well-rounded experience!
Hi,
My name is Vangelis and I am born and raised in the magnificent city of Athens. 
Being able to move among all the tourist attractions, which in Athens are truly plentiful and wonderful, being able to take in the city vibe of the vivid local life at day and night, are some things that I want to share with, not neglecting all the "crispy" spots. Athens is a unique city that combines culture, history and strong local life in an ideal weather environment.
I can really make you feel as comfortable and relaxed as you can be, making sure that you won't miss anything in any part of this extraordinary city.
Hello!
My name is Eugenia and I am delighted to offer you reflexology in Athens Greece.
I met the art of reflexology some years ago and became way of life for me. I got my Diploma in Reflexology in 2008 and since then I've been practicing it alongside with several advanced reflexology seminars.  I also trained in Chinese Medicine and Ayuverda Massage,  two methods that have different origin but helped me understand the human body in a deeper and broader way. I am looking forward to meet you and sharing this experience with you! It is my goal for you to be relieved from different kinds of pain, feel relaxed and rejuvenated so as to enjoy your time in Greece to the maximum.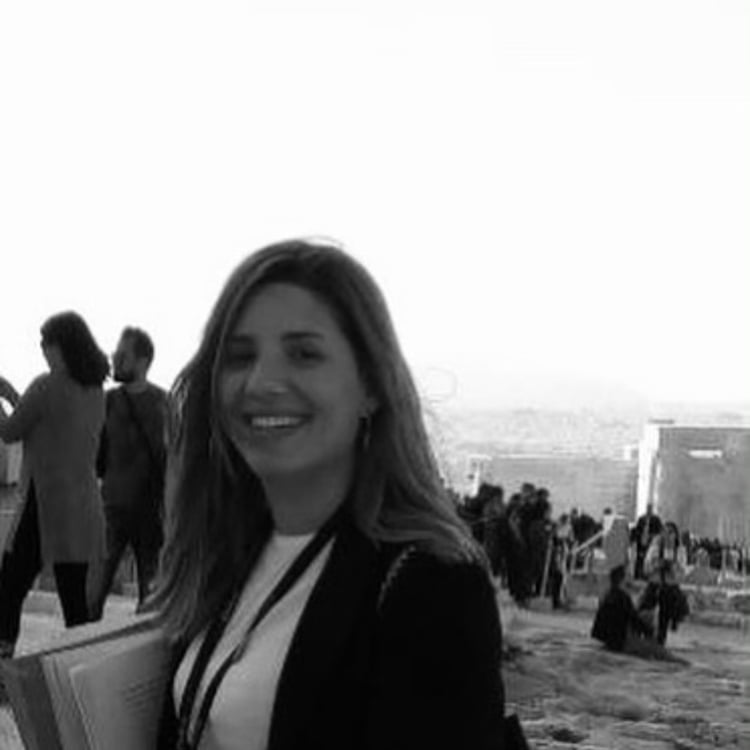 Hi,
My name is Anda and I am an experienced licensed guide. 
I hold a Msc in Preservation of Cultural Heritage ( Universite Paris 1- Pantheon Sorbonne).
A museum and an archaeological place can be a source of knowledge and research, inspiration and entertainment, offering the experience of a surprisingly cognitive procedure.
I would be very glad to get to know you and offer you a private fun and educational tour in Athens.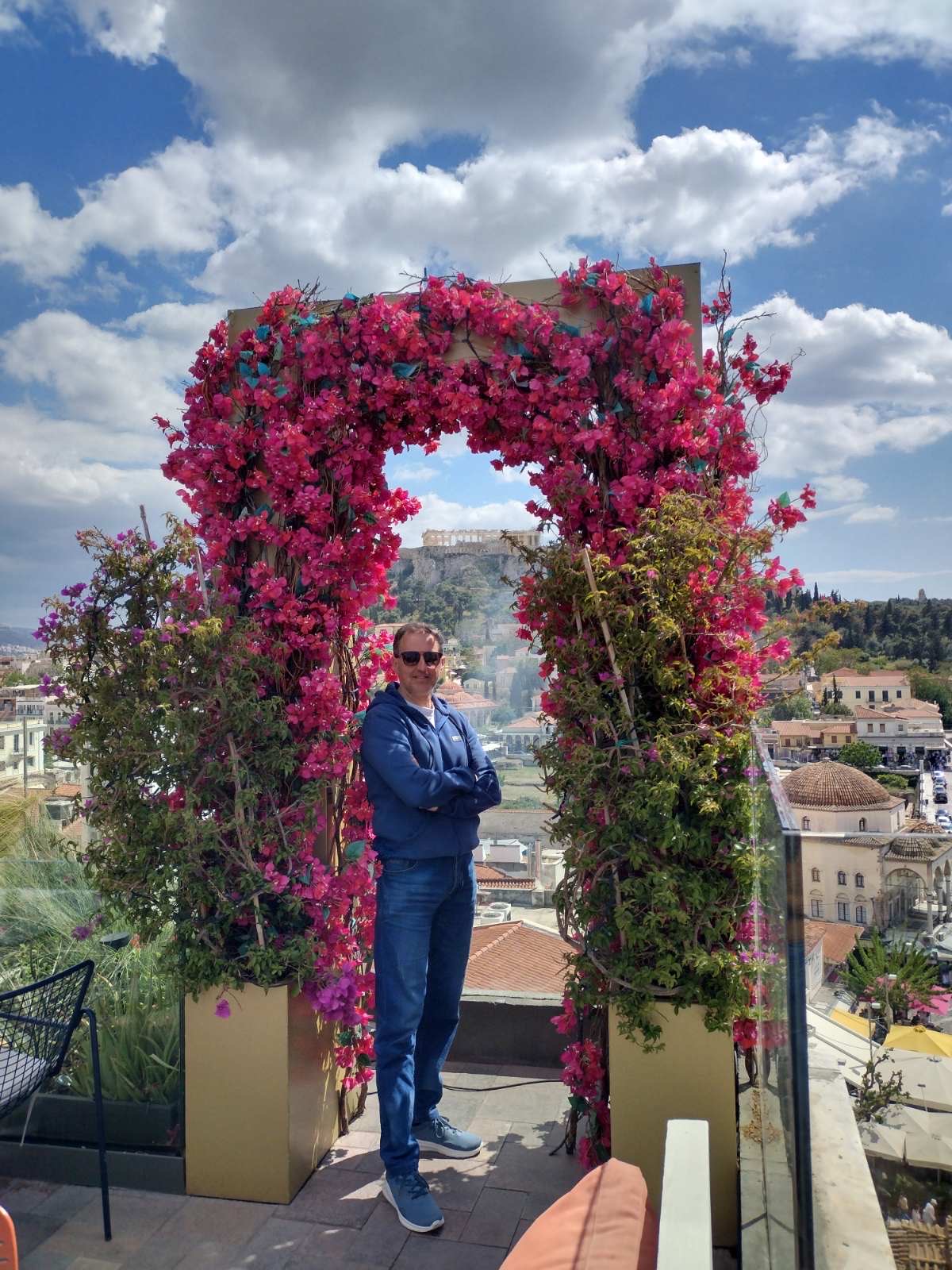 Hey there. My name is Harry,and i live in Athens,but i was born in Toronto Canada, and i spended also the last 3 years of my life living there.I am very helpfull and gentle as a person,and i love helping people from abroad to discover the endless beauties of the Grreek territory!Looking forward for your next tour in Athens with fantastic people as you are.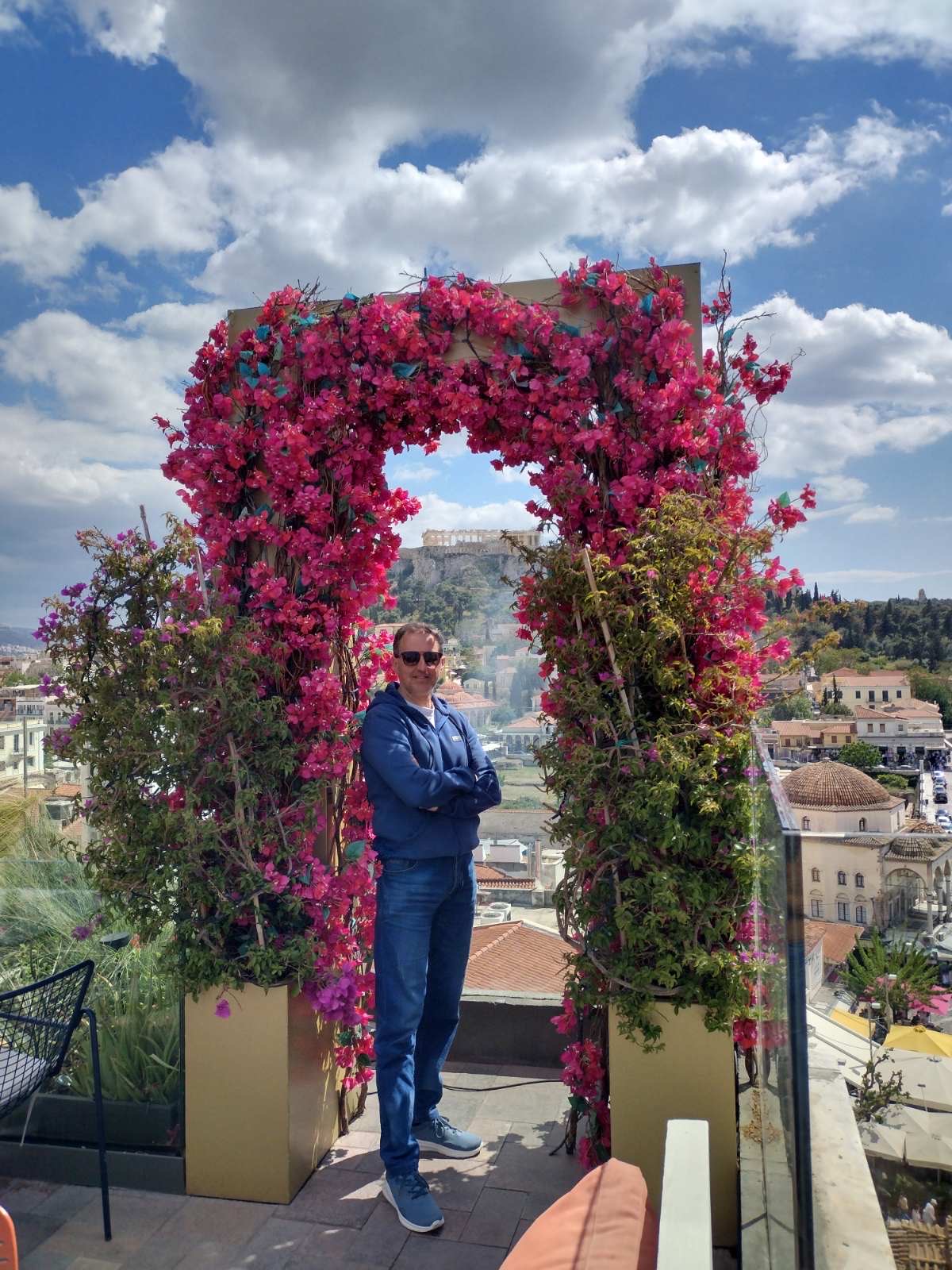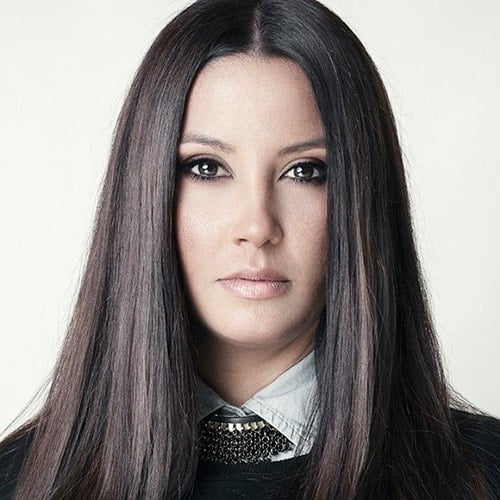 My name is Euphrosyne.
She was Zeus's daughter and the Goddess of Joy & Mirth.
I've been doing tours for the last 10 years. I love what I do and my only goal is to turn tourists into locals.
Together we will discover some of the well known areas but also some hidden gems that only locals know.
I would call myself an excellent storyteller. My tour has my personality. It's entertaining, funny & knowledgeable and for all ages.
I will share stories from the ancient world and make your experience memorable!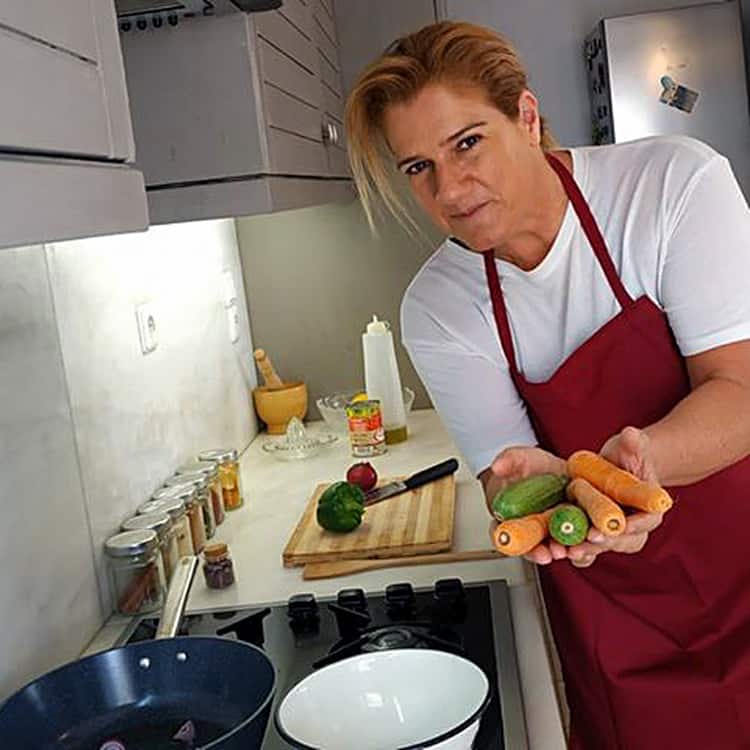 My name is Anastasia, I grew up and I live in Athens. I love cooking and sailing the Greek islands. I have been working as a cook on sailing boats. For the last 6 years, I enjoy organizing cooking experiences for guests in my dining room, giving them delicious experiences of Greek cuisine and culture. Since I'm a world traveller myself and love experiencing locality in all countries, so I decided to do the same for people visiting my country.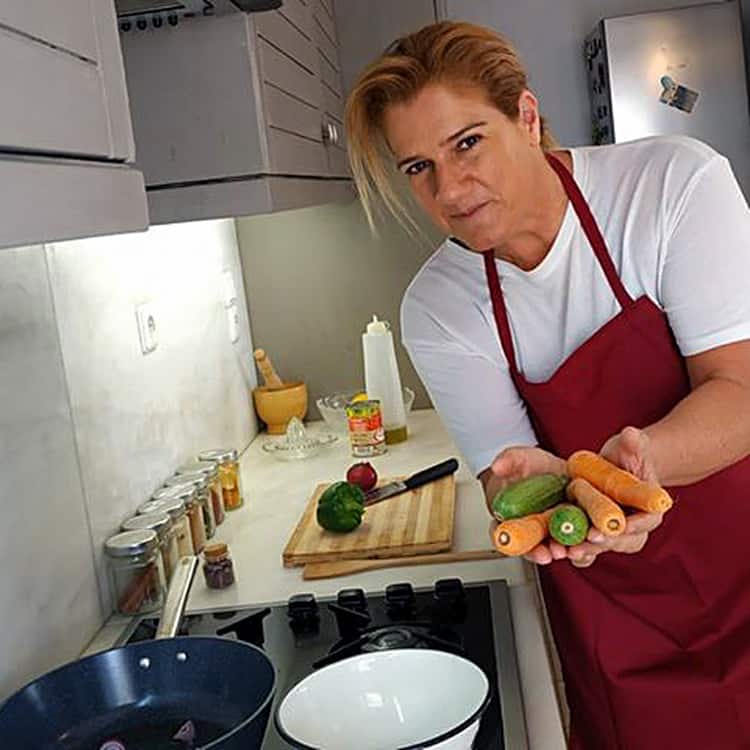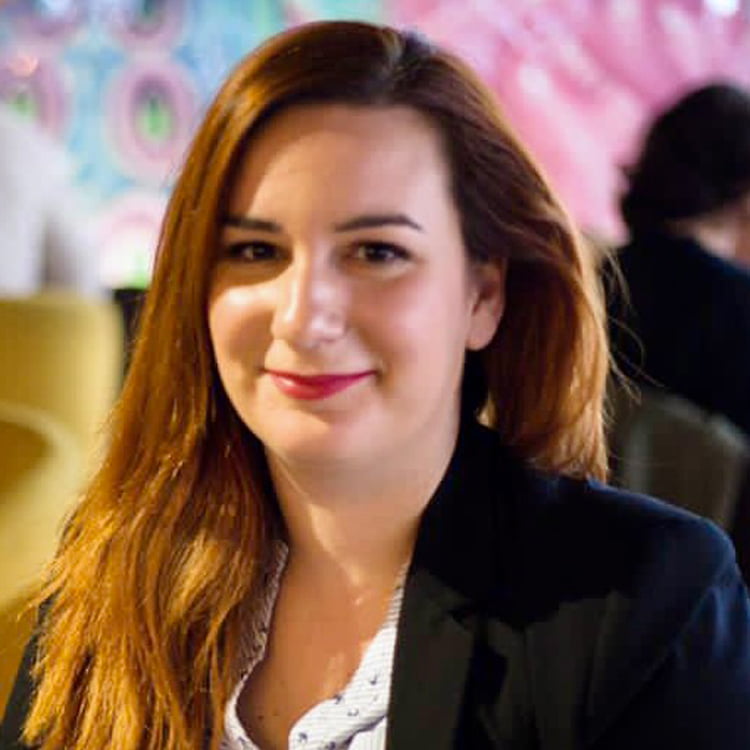 My name is Georgia Lesioti and I was born and raised in Athens, Greece.  I have dedicated my life to the hospitality sector, for over 12 years I am a hospitality professional graduate Food and Beverage Management and WSET Sommelier courses.
Now I live in Mykonos during the summer season and spend my wintertime travelling around the world looking for inspiration and explore new cultures.
My idea is based in Greek Ancient wine varieties, rare to find them in the market, I would like our clients to receive a high end service, take knowledge about Greece and Greek wines at the same time enjoying with family and friends.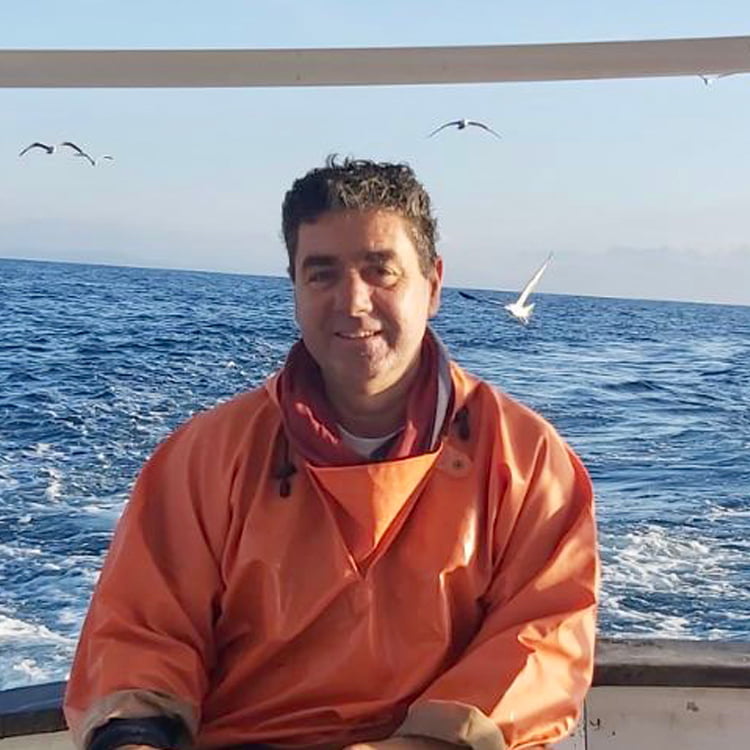 Hi, I am Captain Panagiotis and I was born and raised in Athens. My family has a long tradition in fishing so this was also my calling. I have been an experienced fishing Captain for many years and I love sharing my passion and stories for the sea with you. Fishing is what I do best and I would also love to pass some of this knowledge to you too.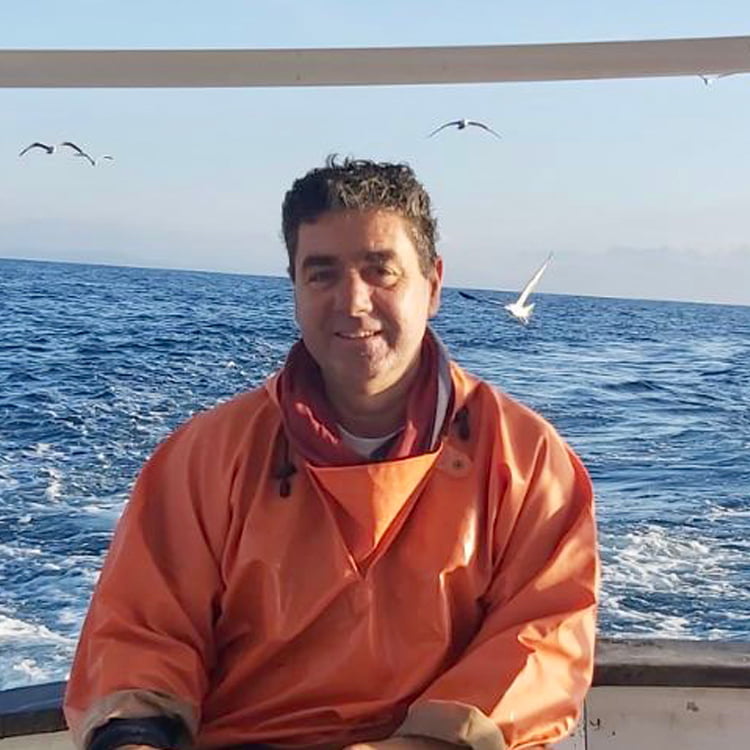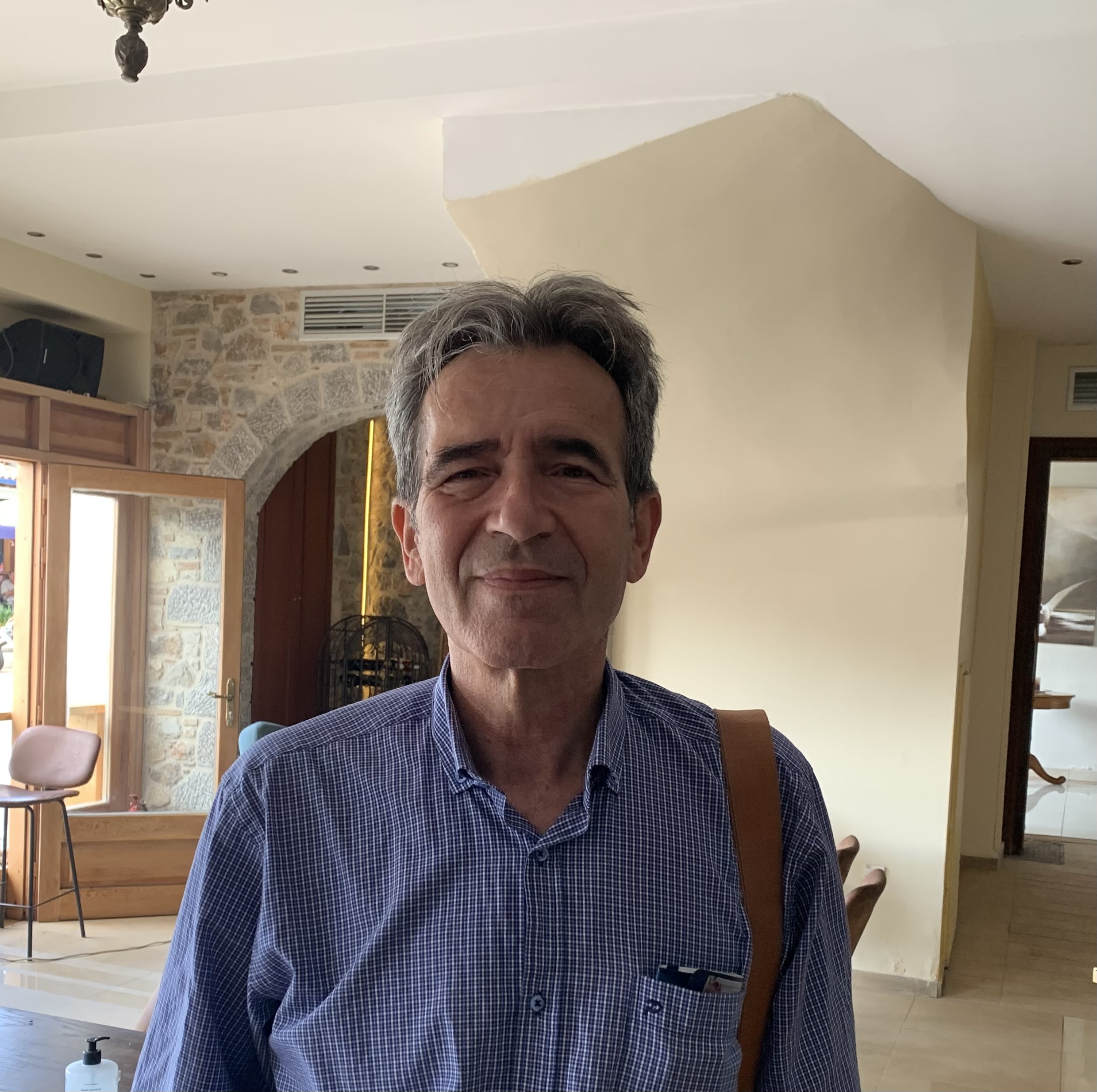 I have been working for the past 8 years as a professional licensed driver all over Greece.
My major studies have been in Computer Information Systems and Economics. Since school I had a great passion for history. I also love driving and I would love to drive you around Athens and Greece in my clean and air-conditioned van.
Due to a broad array of interests I can discuss subjects ranging from mythology, ancient history, culture and philosophy to modern Greek history and culture. I feel very lucky doing this job, which allows me to show you not only my country but make you feel as a Greek for a while.
We can explore the city and the country the way tourists don't and visit spots and restaurants you will really love.
I always try to customize a tour according to your special interests and needs so that it is an unforgettable experience.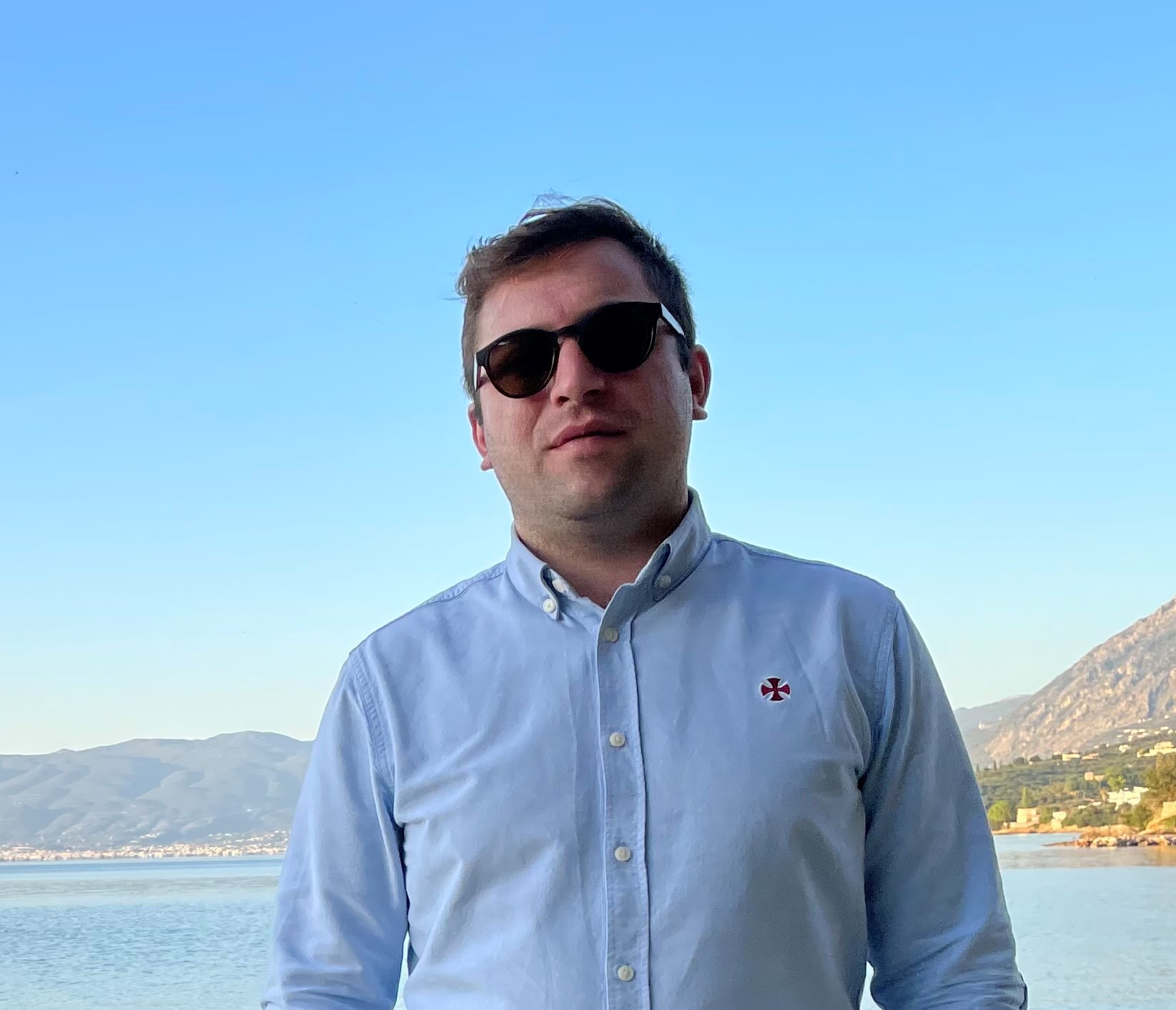 Hi there!
My name is Giorgos. I was born and raised in Athens!
I love to travel around the world and discover new places!
I will be with you to give you the same experience to explore the beautiful spots and places of Greece. I would love to share stories with you and make you feel comfortable.
My willingness is to give you the best experience and have a memorable time!