Acropolis Private Tour & Athens Walking Tour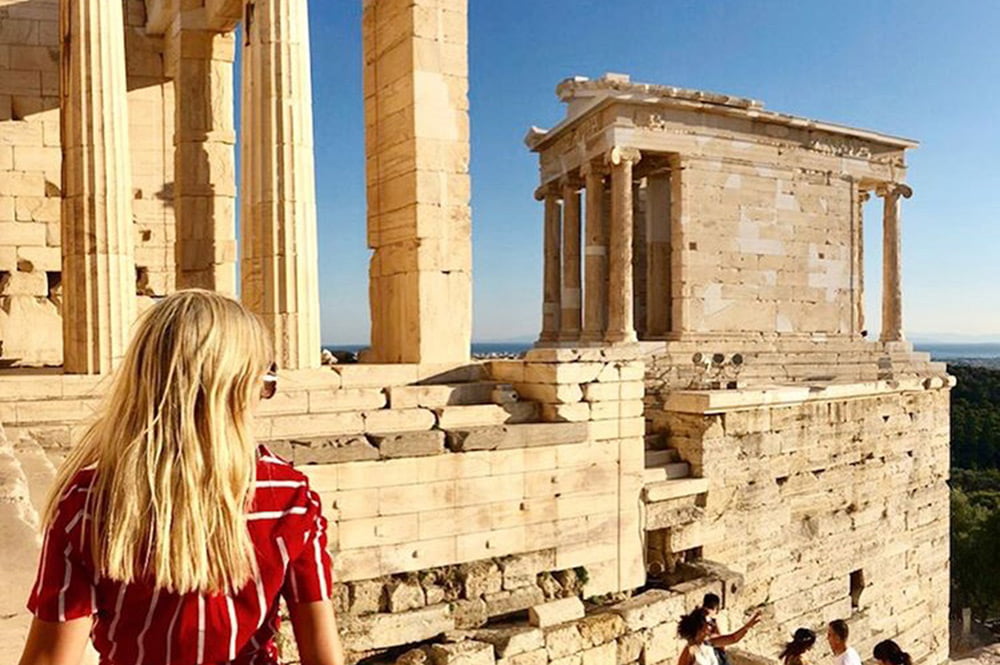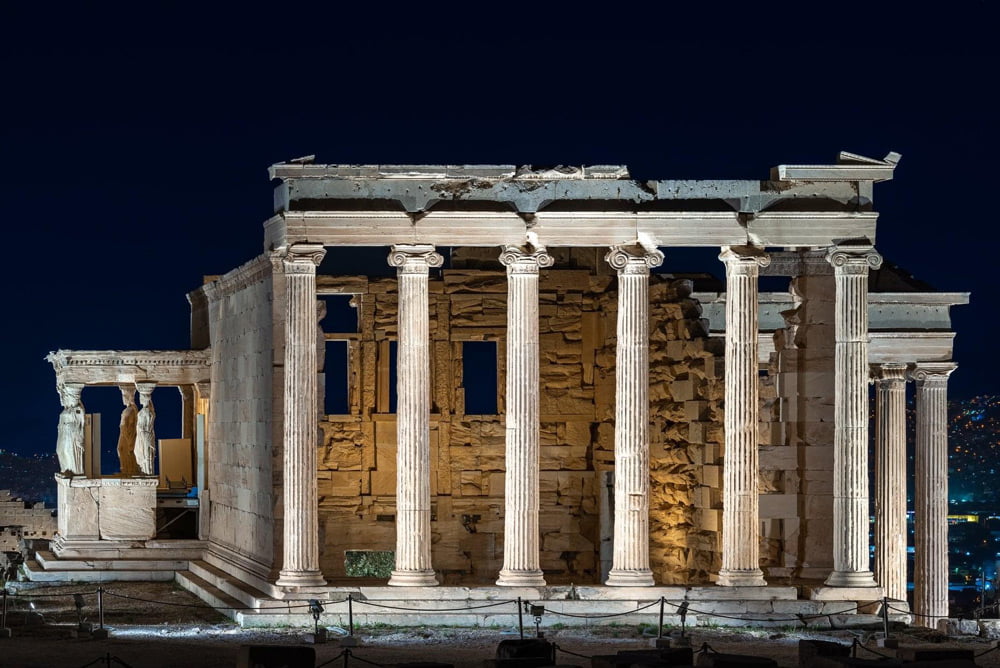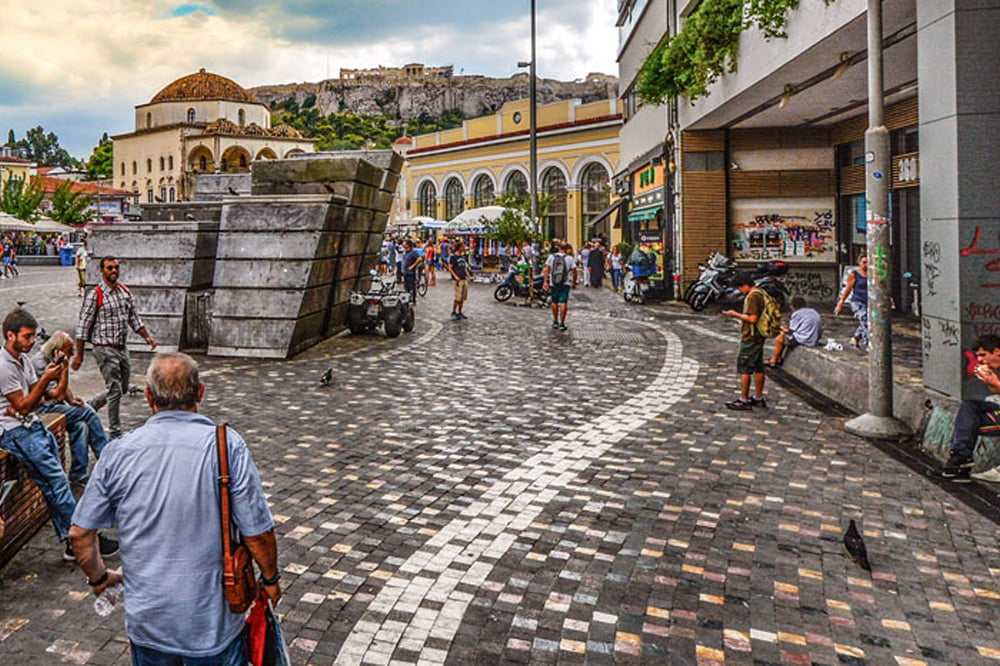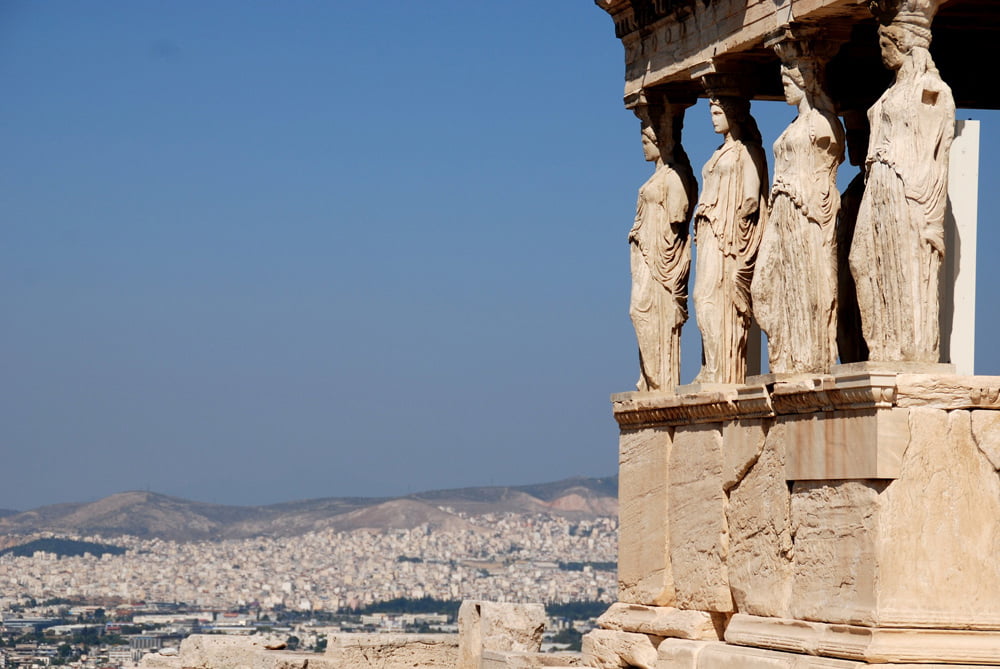 Explore the beauty of Athens through a unique mix of a guided Acropolis tour and a pleasant guided walk within the historical and modern parts of the city.
Travel back in time on an informative and fun tour of the Acropolis of Athens combined with a colorful walking tour in the historical center of Athens guided by a field expert-licensed tour guide.
Discover this UNESCO World Heritage site through a journey into history, mythology and storytelling. Learn all about the cradle of Western Civilization and enjoy a leisurely stroll along Plaka, the oldest neighborhood of Athens.
Crossing the oldest street of the city of Athens, Tripodon street, we keep walking in the cobbled alleys among the neoclassical houses. Have your camera ready to snap photos and get ready to be lost in alleys that resemble small labyrinths through which we can discover the hidden "cycladic" island of Athens. Later on, we will reach Monastiraki, the heart of downtown where the flea market is located and where our private tour ends.
Starting time: 09:00 am / 11:00 am / 17:00 pm
Meeting point: Dionysos Zonar's restaurant entrance  or private pick up from hotel (optional).
Duration: 3:00 Hours
Transportation: Walking Tour
How many people: Min. 1 – Max. 8
Lunch (Optional) : includes, salad, appetizer, main course, drinks.
Language: English / Italian / Spanish / French
Private Tour & Fully Customized
Price per Person: from 30€
What's included in this unique tour
         Private Experienced Tour Guide
         Walking in Private Mode 
         Hotel Pick up & Drop Off (Optional)
         Local Traditional culinary Lunch (Optional)
What is not included
         Entrance Tickets (Optional)
         Gratuities (Optional)
This is a unique tour because...
         You get to admire stunning Archeological Sites.
         Delve into Historical Athens and ancient gem sites.
         Avoid missing all the hot spots and gain insight you'd miss alone.
         100% personalized tour. No prearranged fixed tour.
         Taste local cuisine and hear stories about the visited sites.
Our Tours can be 100% Customized