Cocktail Night Out At A Colourful Bar In Athens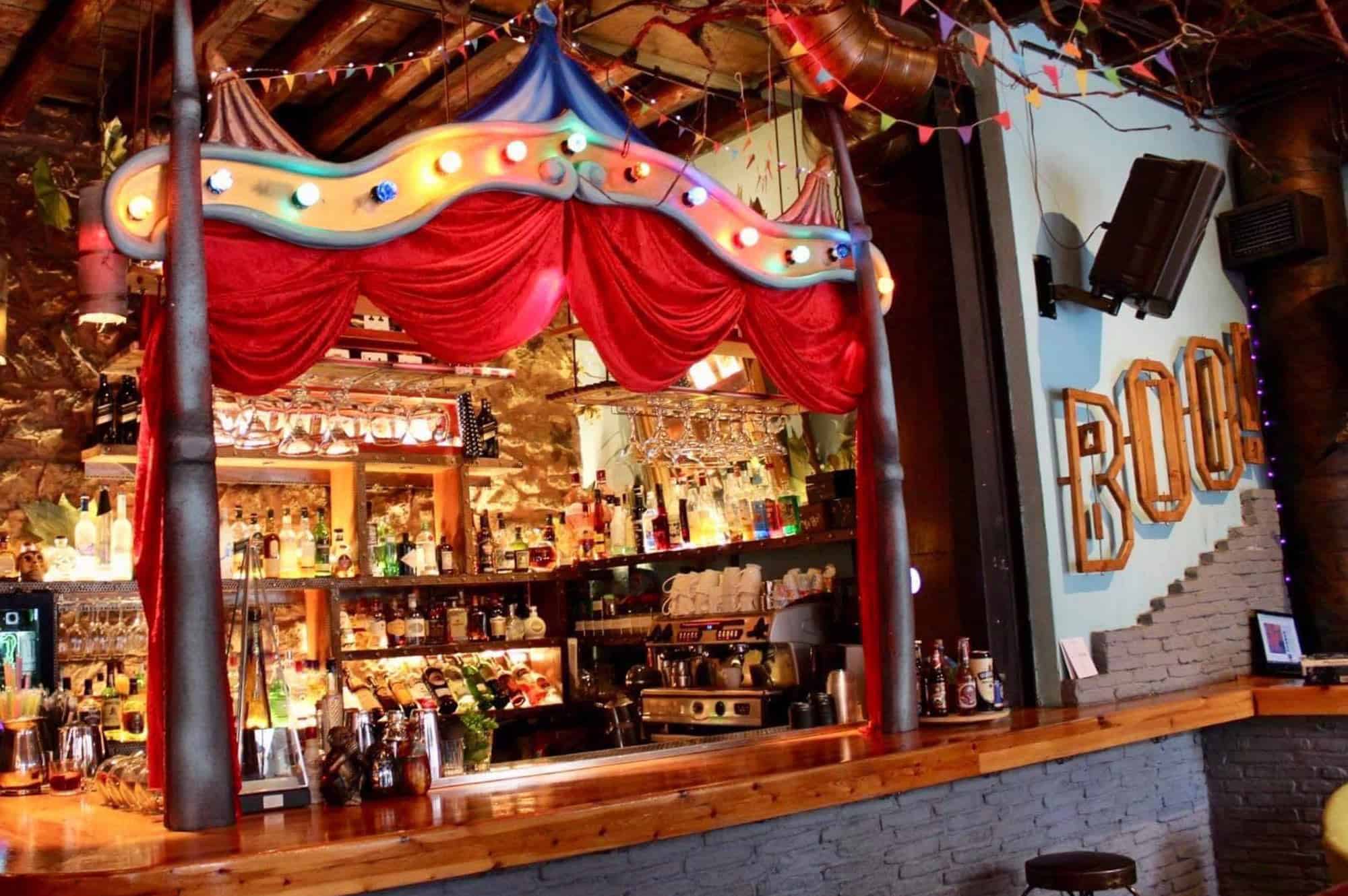 Signature Cocktail
Signature Cocktail In Athens
The nightlife of Athens is undoubtedly one of the most vibrand in the world. Especially when it comes to bars, Athens offers countless choices depending on your mood or whatever your tastes might be. Some of the best bars in Athens are right under your nose, just waiting to be discovered, and this night tour, is all about helping you to find them. You will visit one of the best bars in Athens and you get to taste 3 unique cocktais, choosing from a signature list that will impress you. Relax in a cozy atmosphere and enjoy great flavors and music after a full day of sightseeing visiting.
Starting time: 21:00
Meeting point: Central meeting point or Hotel Pick Up (Optional)
Duration: 3:00 - 4:00 hours+
How many people: Min. 1 - Max. 8
Language: English
Price: From 29€ 
Private Tour & Fully Customized
By: Car / Metro
The night ends with a drop off at your hotel  (optional)
What's included:
3 Signature Cocktails with exotic ingredients and refreshing elements
Get to see the preperation of each cocktail and learn unique recipes
1 round of shots.
A/C car (optional)
100% private tour & fully customized
English speaking private driver (optional)
This is a unique tour because...
It is a 100% private & Fully personalized tour
Discover Athens by night and taste unique flavored cocktails in a colourful bar that also locals hang out
Discuss about cocktail recipes and take notes to take back home
Drink & dance to cool vibes and create unique memories
You will have your own private driver offering insiders tips (optional)
What is not included :
Tips (optional)
Food
Our Tours can be 100% Customized