Family Friendly Tours In Athens Greece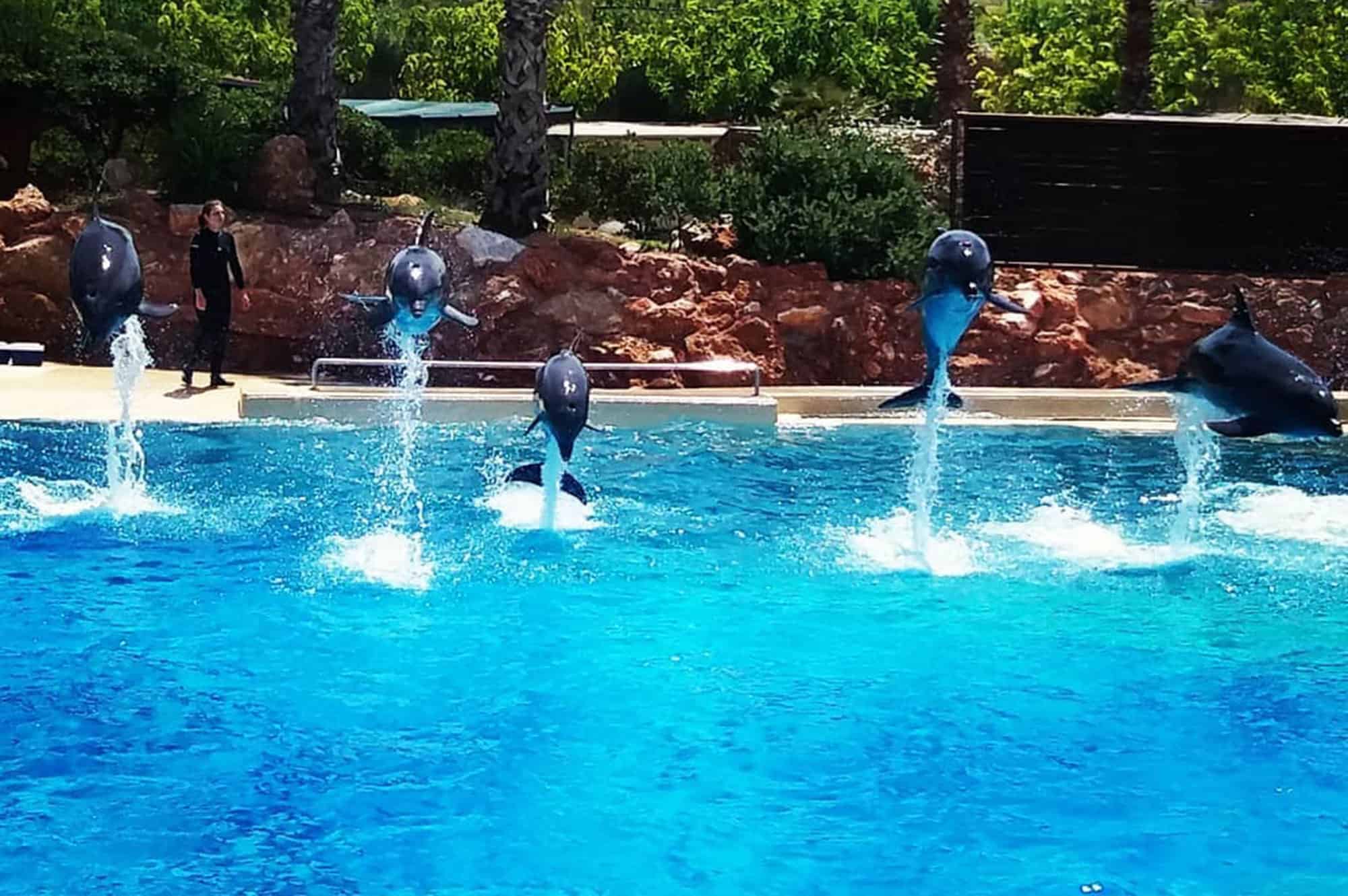 See more than 2,000 animals at the Attica Zoological Park in Athens, as well as dolphins show and animal feeding. Then, enjoy some shopping therapy and save money on designers fashion at the MacArthur Glen shopping outlet. The 7-hour combo tour includes private transfer from your hotel and back. 
Have endless fun in the largest amusement park in Greece with a day tour to Allou! Fun Park. This is the most beloved entertainment option for all ages with a huge variety of rides, games and happenings throughout the year. Feel your heart race on a 40-meter drop, enjoy panoramic views of Athens from the "Panorama" Ferris wheel, and have fun with your family or friends.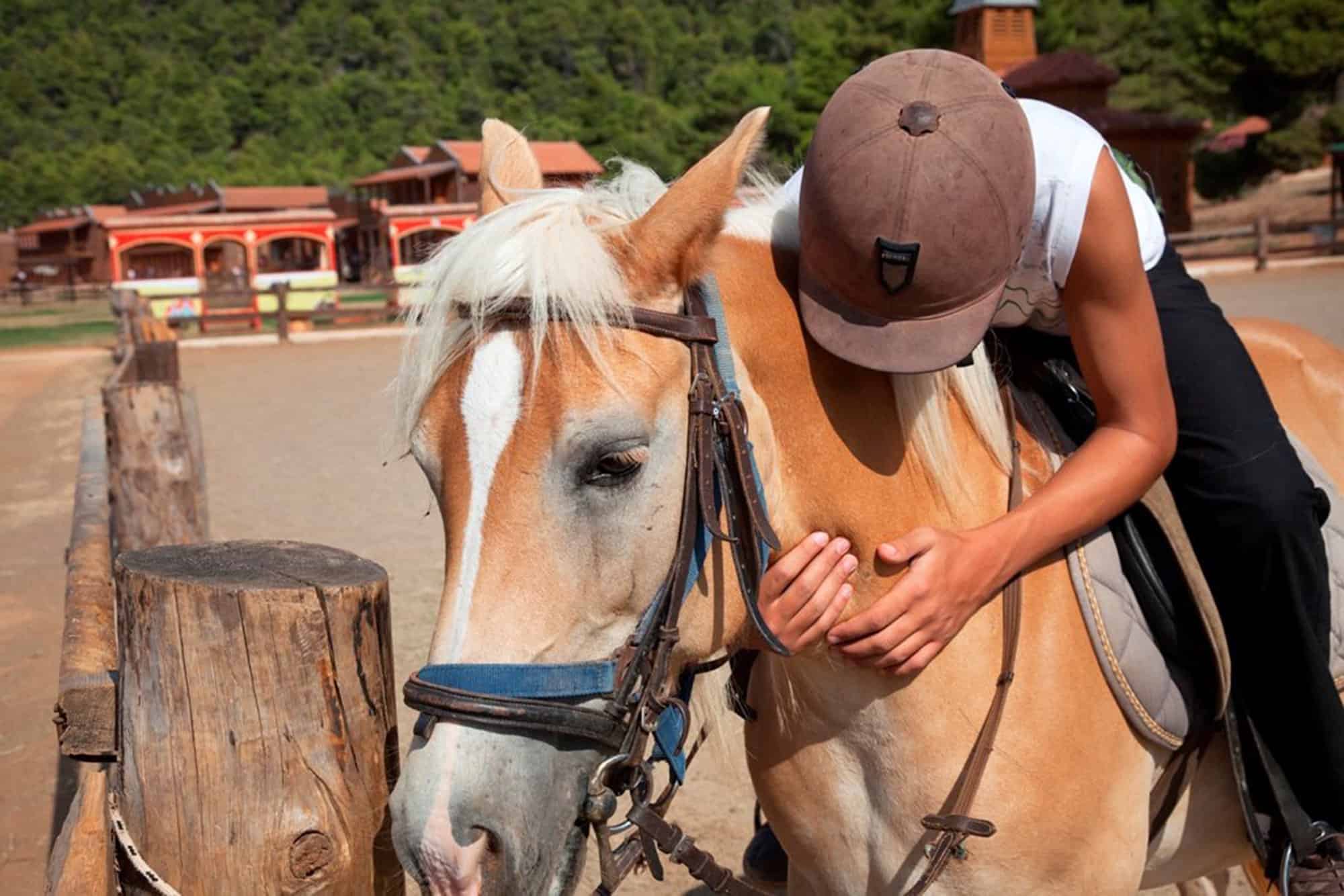 Take a day excursion at The Ranch near Athens to experience an unforgettable time in a place of legend.  Welcome to The Ranch, Greece's first destination for families or friends in the country. Nestled on 400 acres in the Peloponnese in mainland Greece, we combine stunning natural beauty with top modern facilities in our Western-themed accommodations. Take this tour and have fun with your family or friends.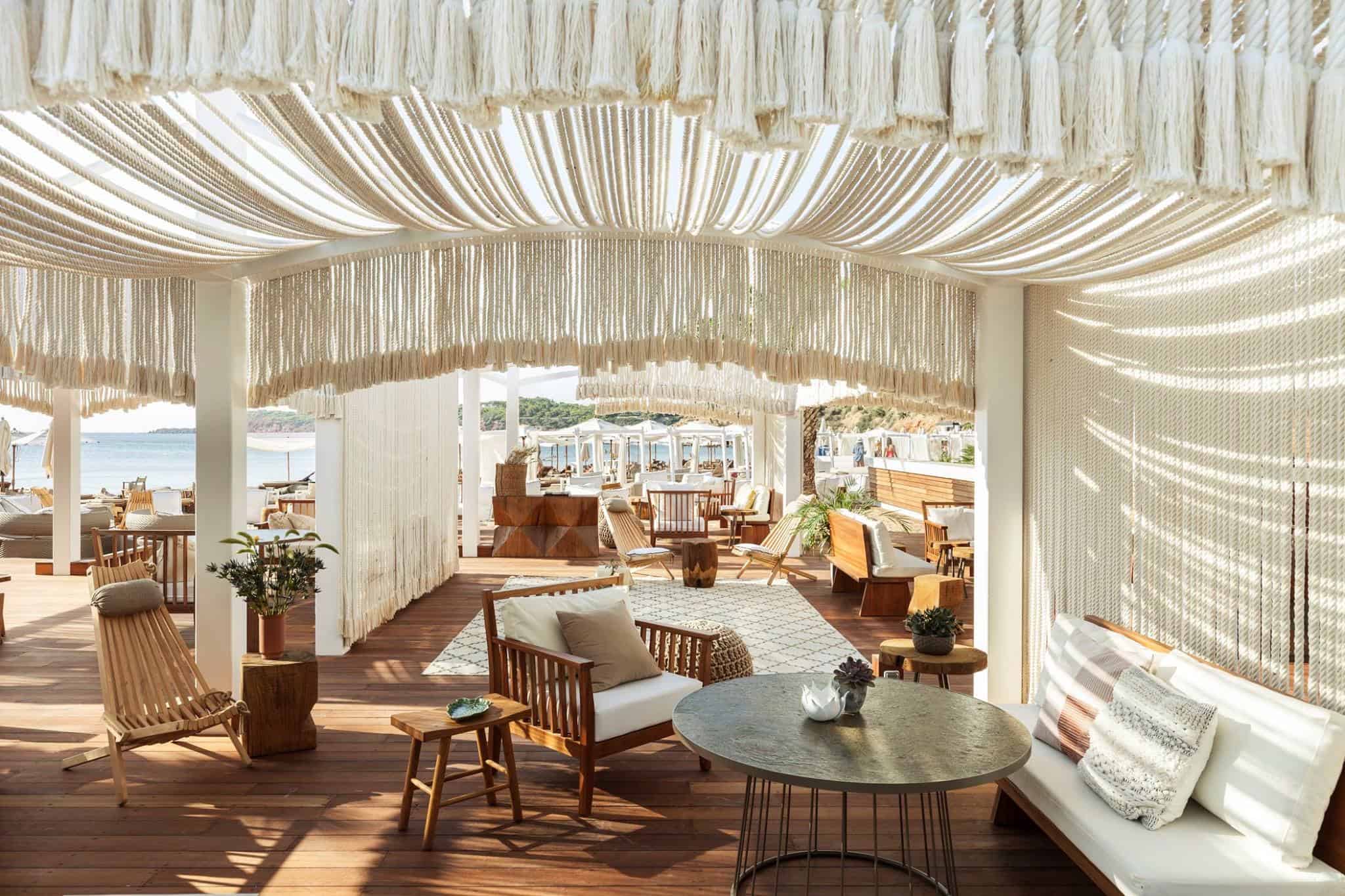 Begin your private day trip with a luxury car pick up. Pass beautiful beaches and scenic sea views on your way to reach Astir Beach. Visit The iconic Astir Beach, which salutes the summer season with new, upgraded services, impressive facilities and special events, promising a unique, all-day entertainment experience, in front of crystal-clear waters, golden sand and the impressive sunsets of the Athenian Riviera...