Reflexology Session In Athens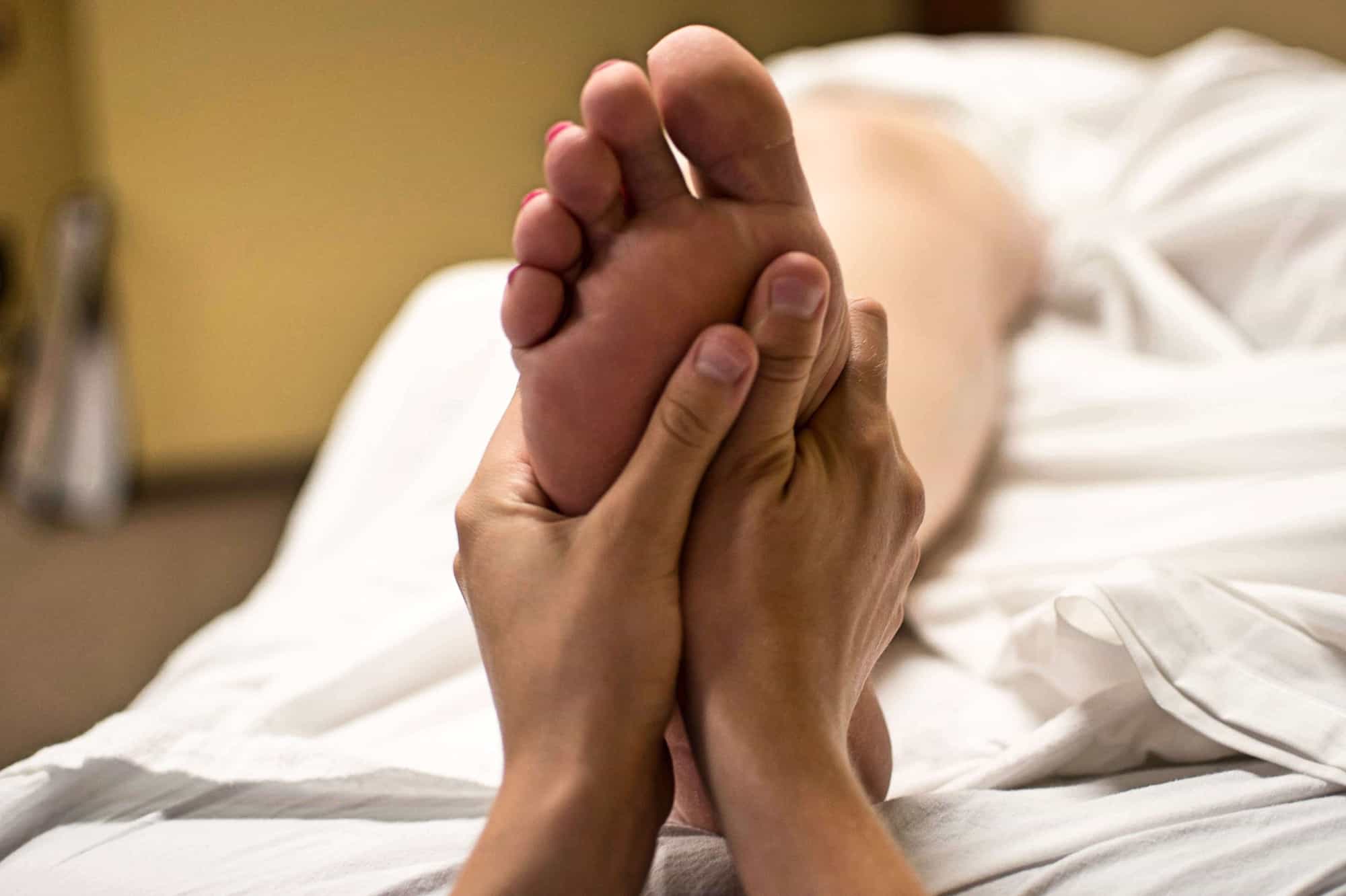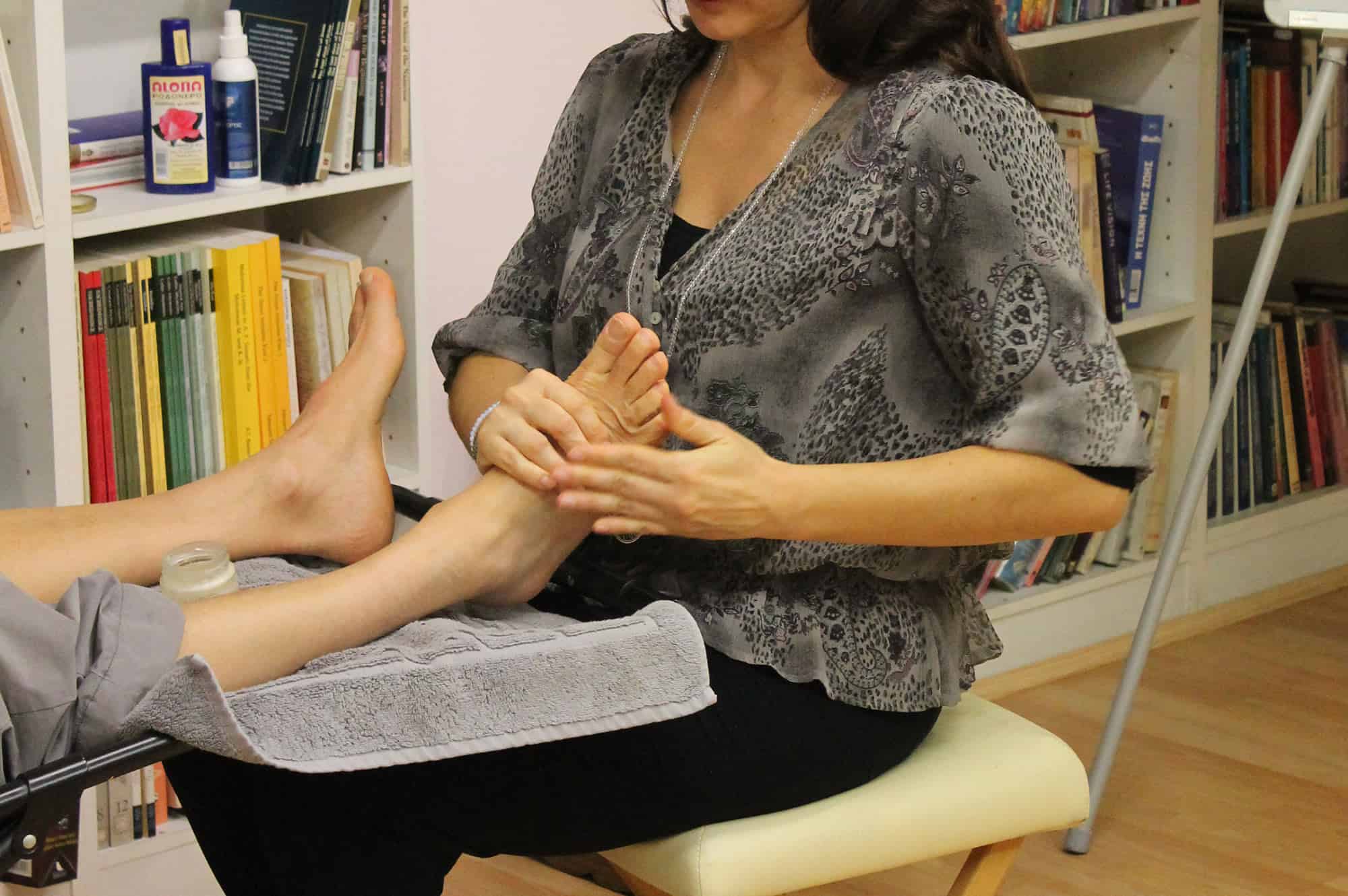 Take the opportunity to fully relax and recharge with this session of reflexology in Athens. Reflexology is a type of holistic healing massage that involves applying different amounts of pressure to feet, hands and ears. The theory behind reflexology is that areas of the foot, hands and ears correspond to organs and systems of the body. Pressure applied to reflexes brings relaxation and healing to the corresponding area of the body.
It offers a range of health benefits, such : 
Reduces stress and anxiety as it releases tension from the body
Diminish pain
Lifts mood
Improves digestion
Corrects hormonal imbalances
Boosts immune system
Improves general well-being
Starting time: 10:00am (You can request different starting time)
Meeting point: At your hotel or session's point. We can arrange Hotel pick up (Optional-Extra Fee). We have 2 private Studios. One in downtown Athens close to "Megaro Mousikis" metro station and one in Varkiza, a southern suburb of Athens which is very close to the sea.  
Duration: 1:00 hour
How many people: 1 person per session
Language: English
Price: From 60€ p.person
Private Session & Fully Customized
The Plan:
10:00 – Meet at your hotel address or at session's place 
10:00-11:00- Private Reflexology session which will bring ease to your movement.
11:00- Finish and say goodbye or continue to a Greek culinary Lunch (Optional - Extra Fee).
What is included:
Personal Experienced and Certified Practitioner
100% private Activity & fully customized
English speaking private practitioner
This is a unique Activity because...
It is a 100% private & Fully personalized Activity
 Feel relaxed  in a private place
You can try the local traditional cuisine or specific delicacies based on your diet.
What is not included :
Lunch, drinks
Transport from hotel to meeting point (can be arranged upon request)
Our Tours can be 100% Customized