Spearfishing Private Trip From Athens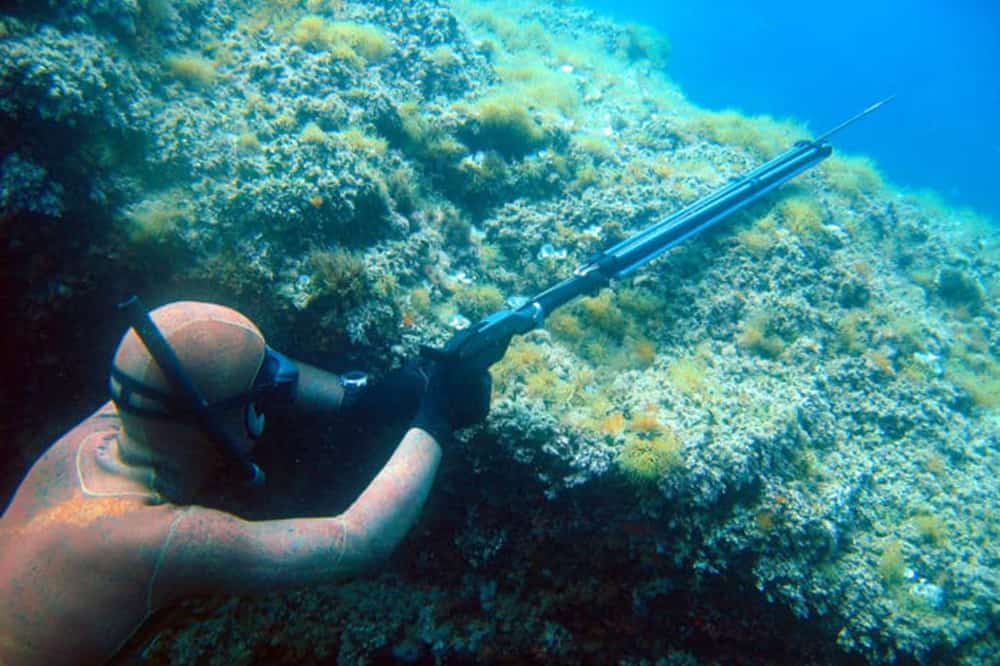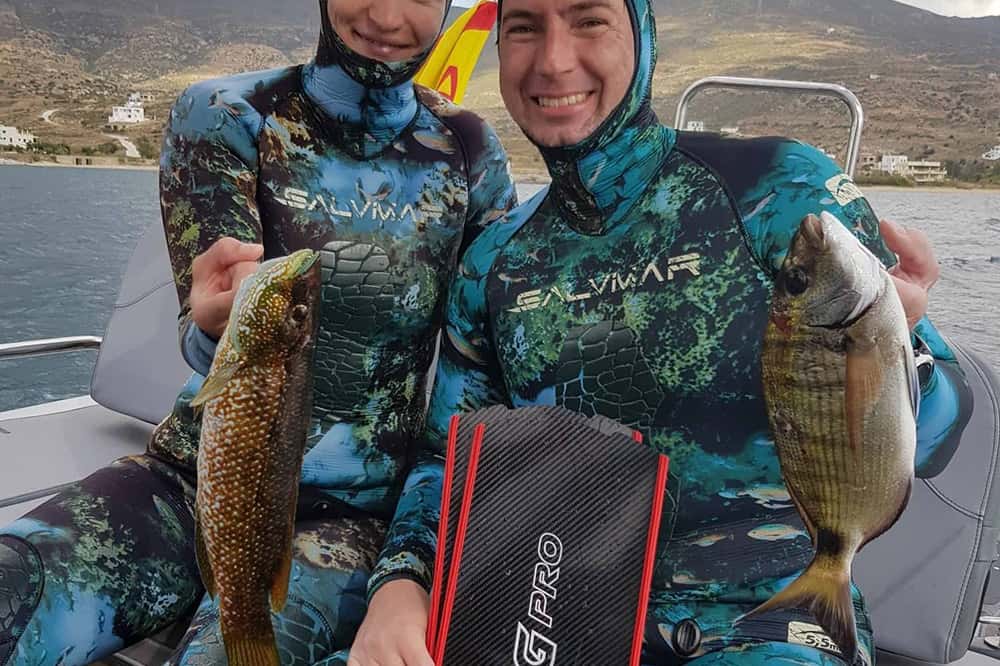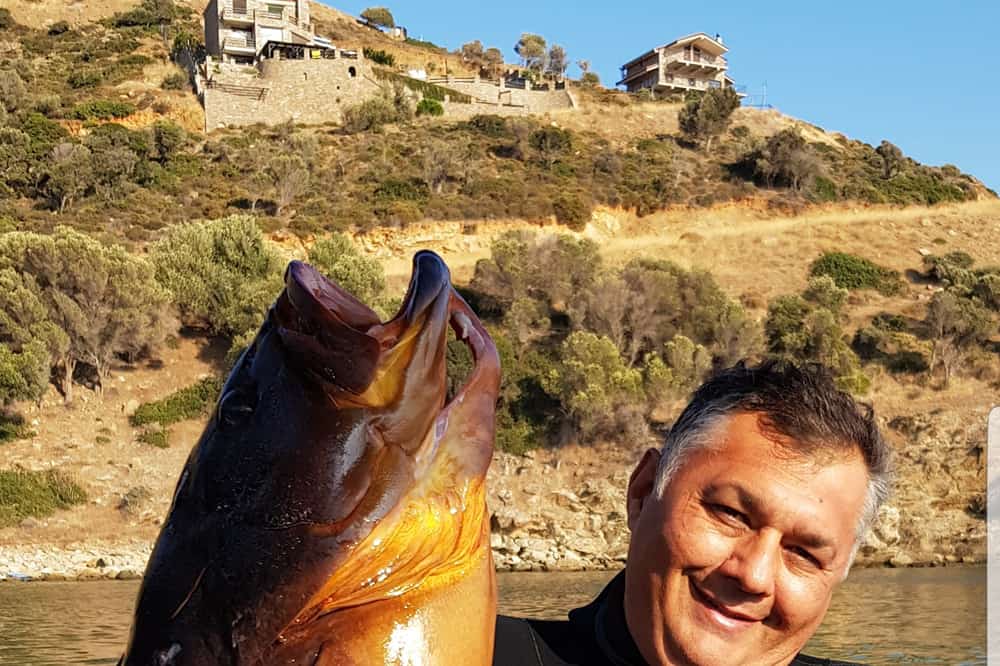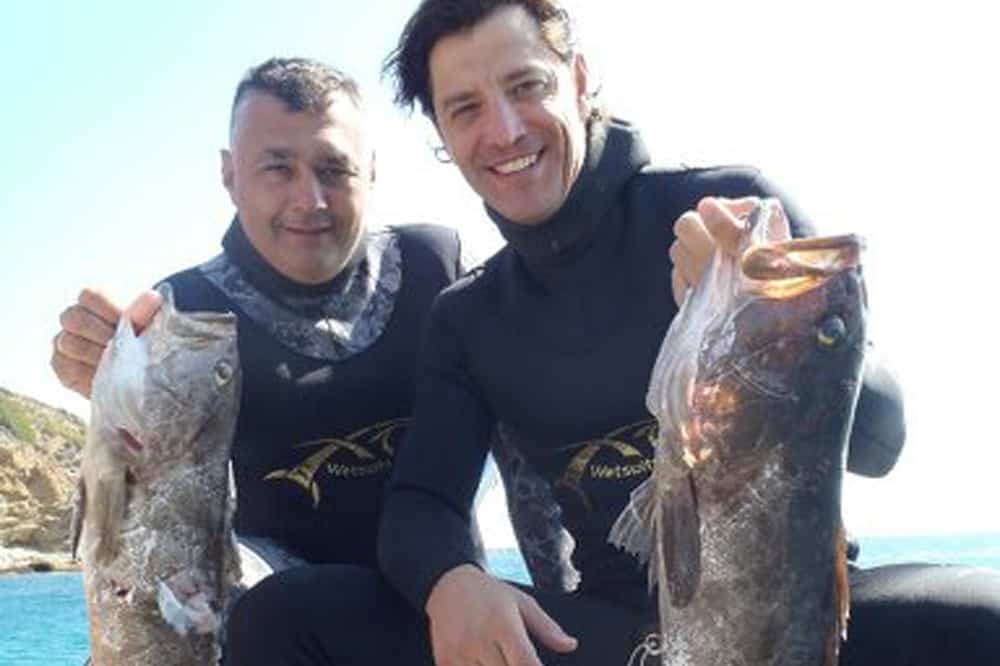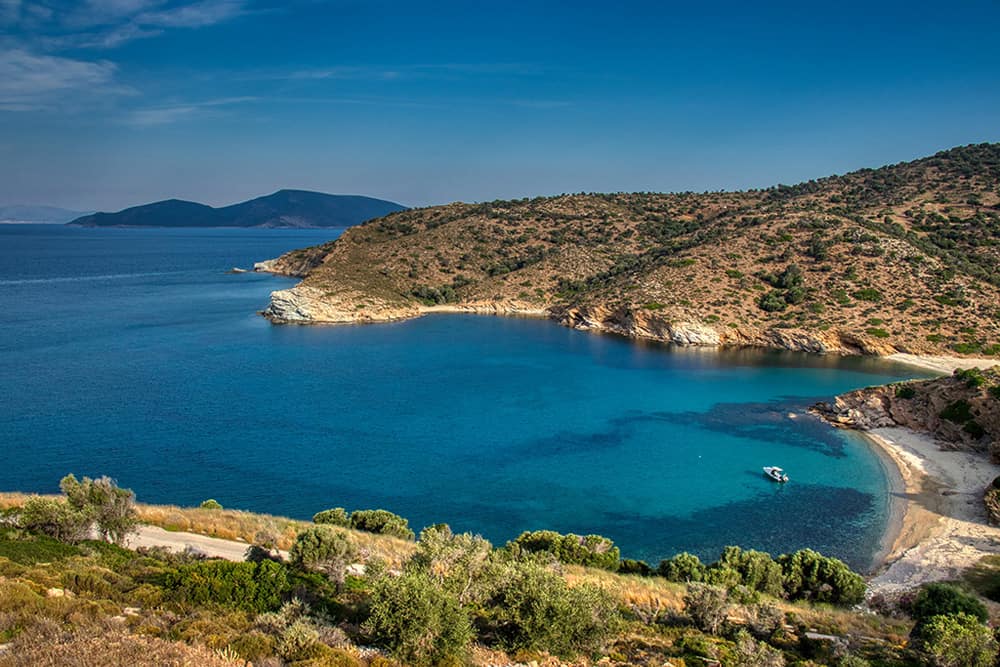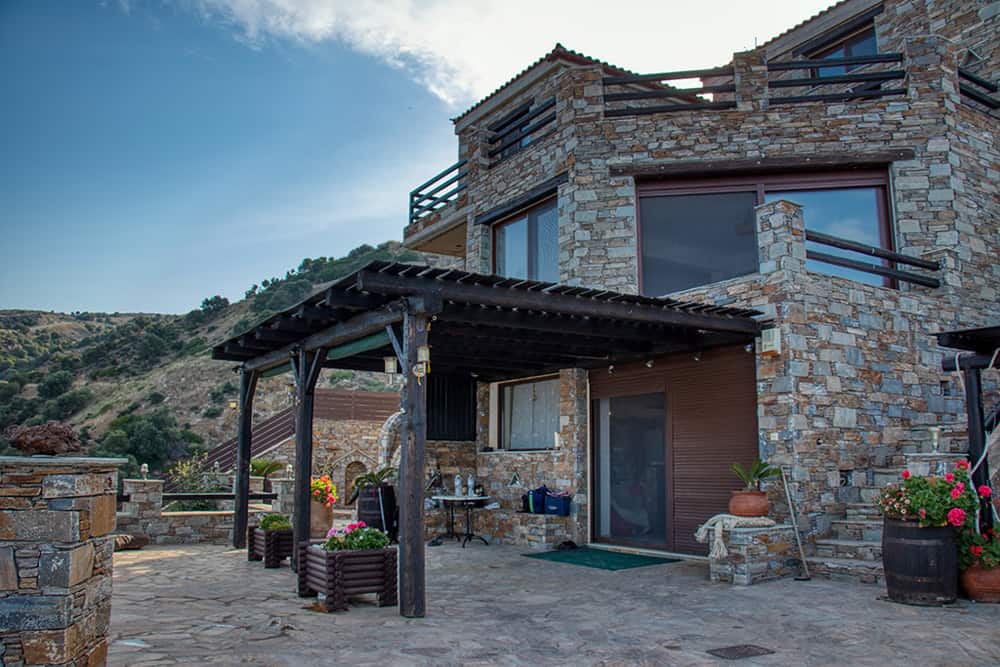 Spearfishing Private Trip From Athens
Spearfishing from rib boat
Spearfishing from Rib Boat
Spearfishing Xalaris
Private Spearfishing In Karystos
Spearfishing Catch rouvas
Private Spearfishing Great Catch
Spearfishing Villa View
Spearfishing View From Villa
Spearfishing is an ancient method of fishing that has been used throughout the world for millennia. Greece, with its different types of sea beds, the countless islands and different fish species is ideal for spearfishing. Dive into the pure Greek waters and after a skillful shot,  emerge with a great catch! 
There are several techniques and special gear that can be used for local fish species and habitat. In this spearfishing private trip you can either have your private certified instructor that can give you top notch training, both in theoretical and practical (dives) field, or you can just have your spearfishing "buddy" and have a full spearfishing day with a rib boat. Along with the spearfishing course option, there is also a private villa option where you can relax after your dives and praise the unique sunsets just by the sea.
After your dive, there is an optional stop at a traditional Greek restaurant nearby where you can taste Greek delicacies or even your catch and a nice wine.
Starting time: 07:00 am
Meeting point: Hotel Pick Up or other Accommodation
Duration: 5-6:00 Hours
Transportation : Mercedes Benz sedan or MiniVan
How many people: Min. 1 – Max. 4
Language: English
Private Tour & Fully Customized
Price per Person: from 150€
The Plan(s):
Start your private spearfishing trip with a private pickup from your hotel in Athens or other accommodation.  After a 30 minutes' drive you will reach the port where you will be given all necessary instructions and you will be required to complete a health questionnaire prior to diving. You will be given all necessary equipment (if you do not have your own) and you will hop on the rib boat to head for the fishing place.  Your skipper will lead you safely to the designated area and you will be fishing together (if you are on your own) for about 4 hours. Once you are finished, you will return to the port and you will head back to your accommodation.
If you wish to attend the spearfishing training course by an experienced certified instructor, you need to know that this is a 3 day course that includes: 4 hours per day in theory and 2 hours per day in diving.
You can boost this experience, including the private villa option that we offer. Book our private villa, in a private bay, on a beach, where there is safe anchorage for our boat and enjoy privacy, relaxation and wonderful sunsets. The villa has 3 bedrooms, 2 toilets, 1 living room and 1 kitchen. There is also a private pool on the exterior where you can train apnea or you can just have fun! It is ideal for 8 people.
Our villa is on a hidden beach close to Karystos, in Evia Island. After a 30 minutes' drive to Rafina Port, you will be on board the ferry that will take you to Evia. After 30 minutes' trip our driver will wait for you to the port to pick you up and take you to the villa. After a 15 minutes' scenic drive you will be at the villa.
What's included in this unique tour :
        Private English speaking driver
        Private Skipper
        Hotel Pick up & Drop Off
        Guided diving excursion by an experienced dive master
        Use of all necessary spearfishing equipment
        Greek culinary welcome gift, bottled waters, snacks
        Private Rib Boat
        Fuels
What's not included
       Gratuities
        Lunch
This is a unique tour because...
Explore a unique underwater world

Opportunity to have a great catch

Eco-adventure with stunning marine life outside Athens

Scenic Rib boat cruise

Private Spearfishing 3 day Course with a dive master (Course Option)

Private villa that leads to a hidden beach (Accommodation Option)
More Info :
Children (minimum 12-years-old) must be accompanied by an adult
Diving within 24-hours of flying is not recommended. All participants will be required to complete a health questionnaire prior to diving. Some pre-existing medical conditions (e.g. asthma, heart conditions, etc.) may prevent you from diving, please consult your doctor
If you choose the first option (only spearfishing), you should also bring a second outfit or swimwear, so as to change before you enter the car if you are wet.
Our Tours can be 100% Customized