Stroll Hidden Trails of Tinos & Picnic with Local Delicacies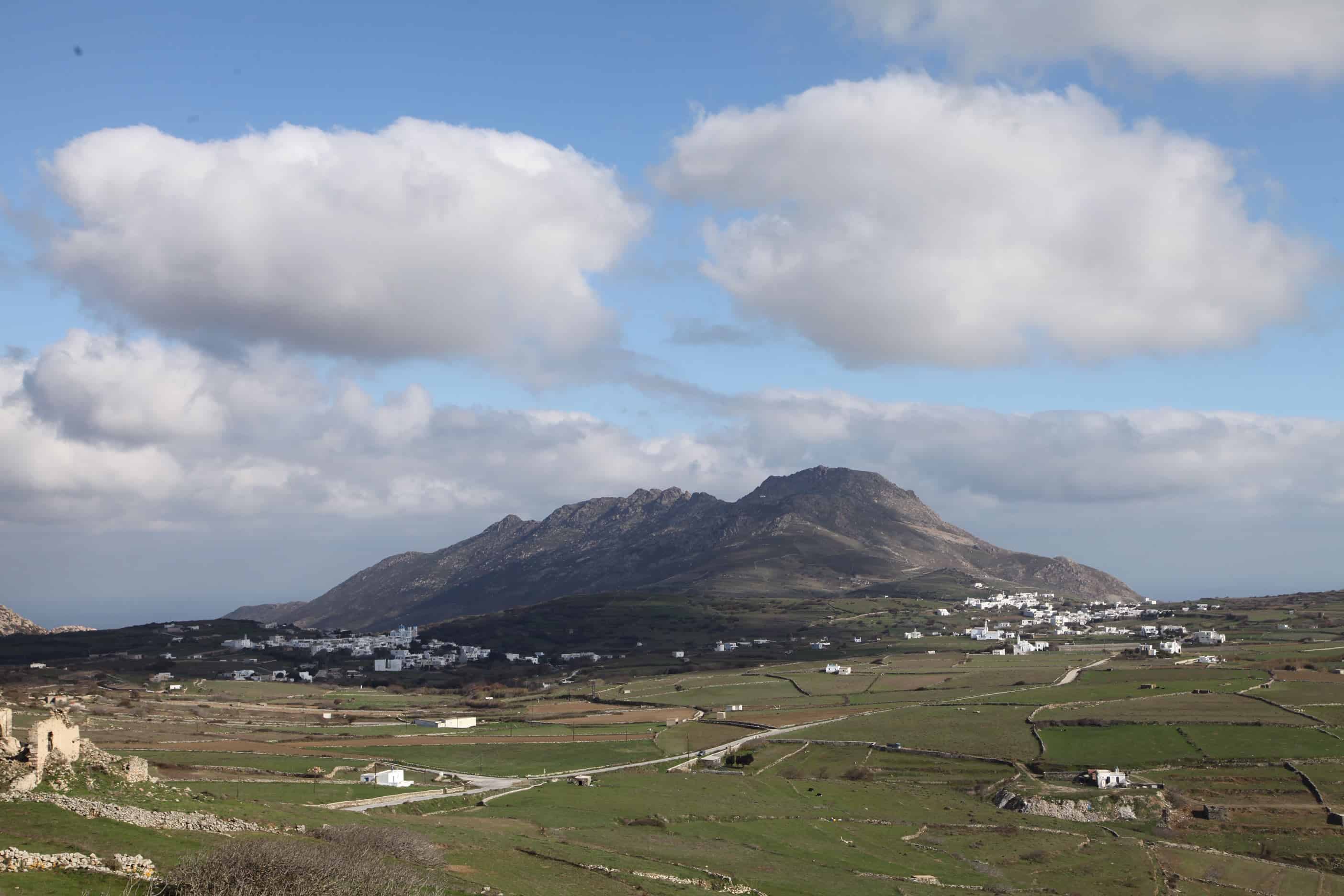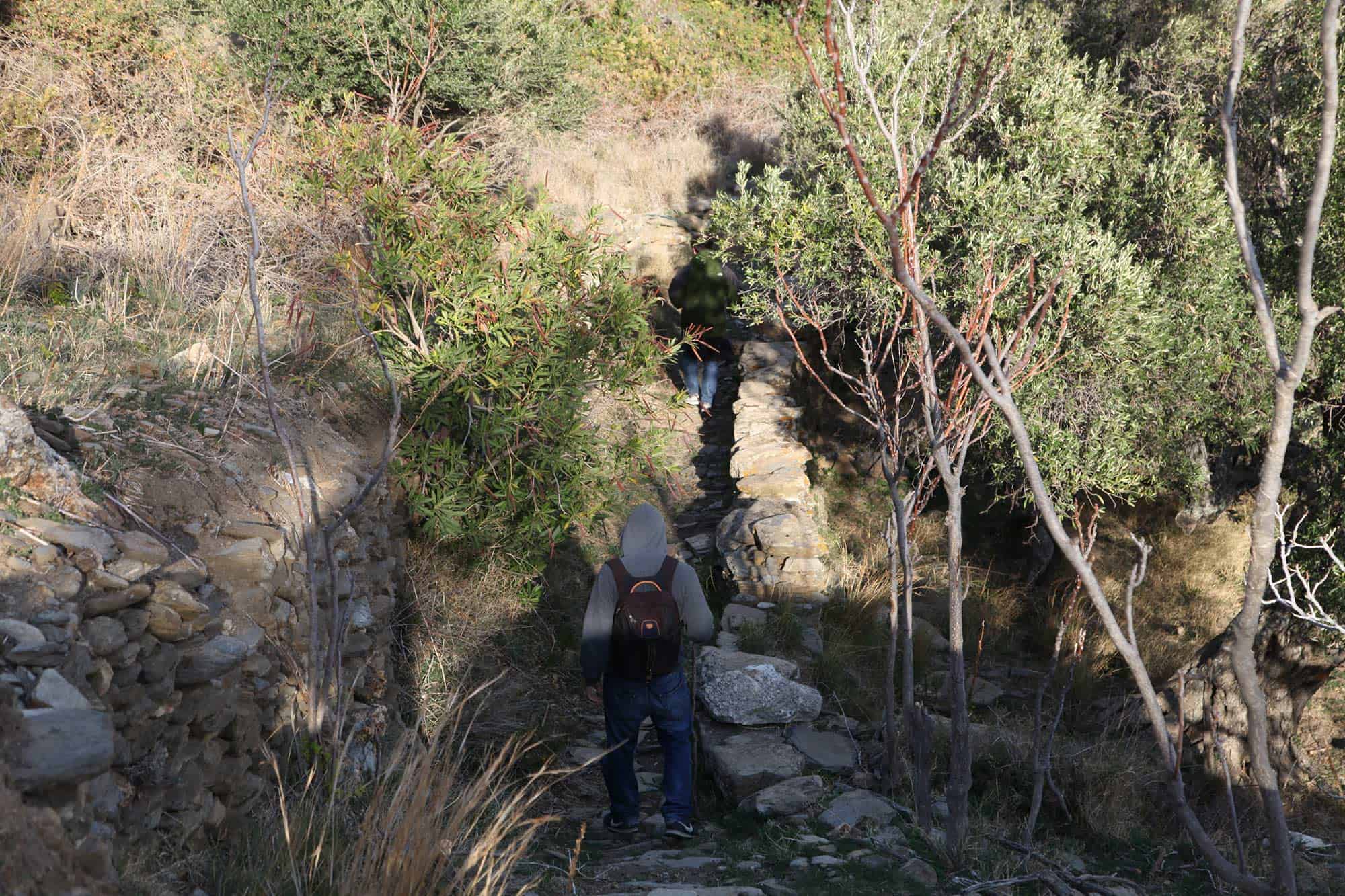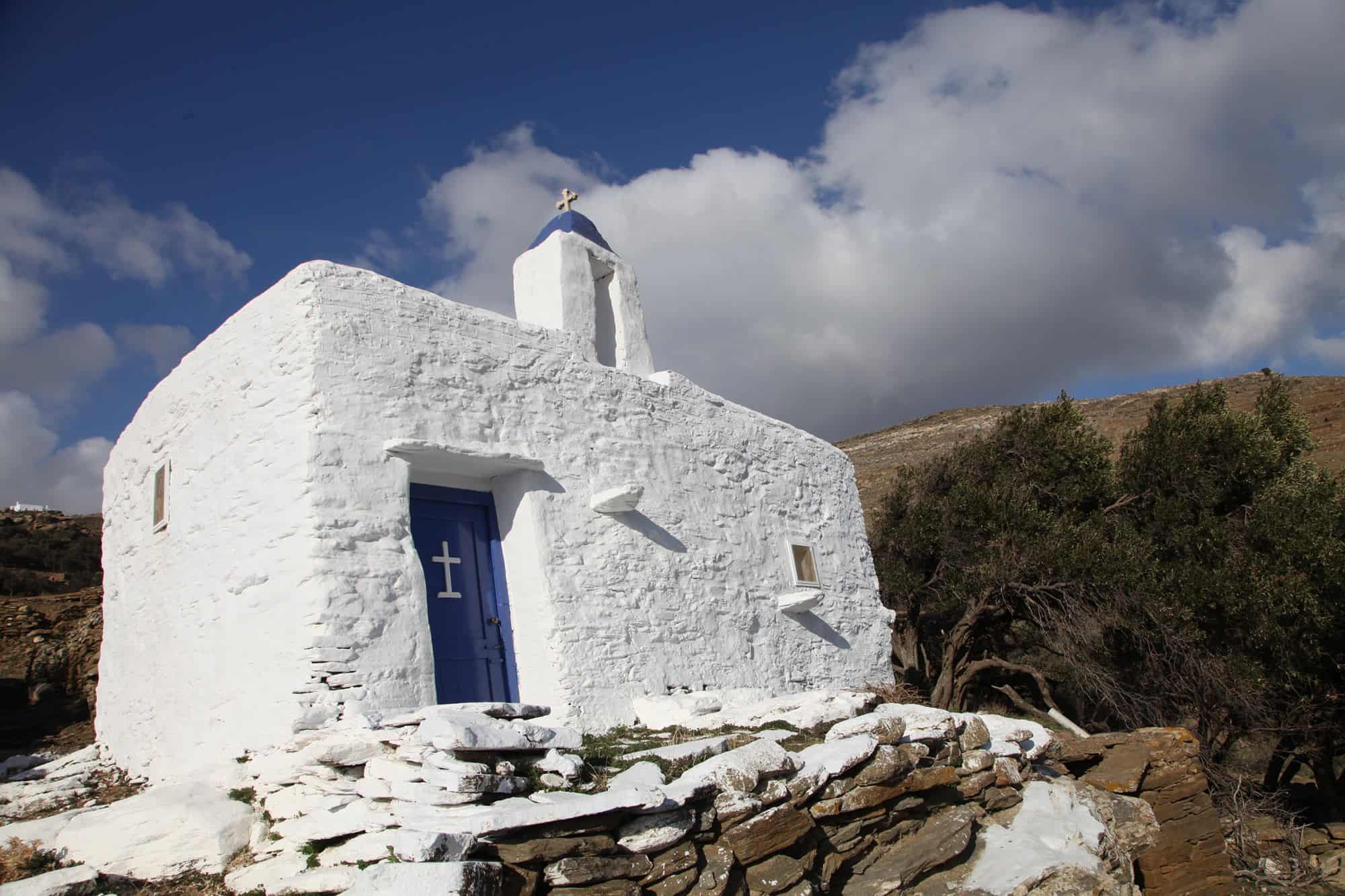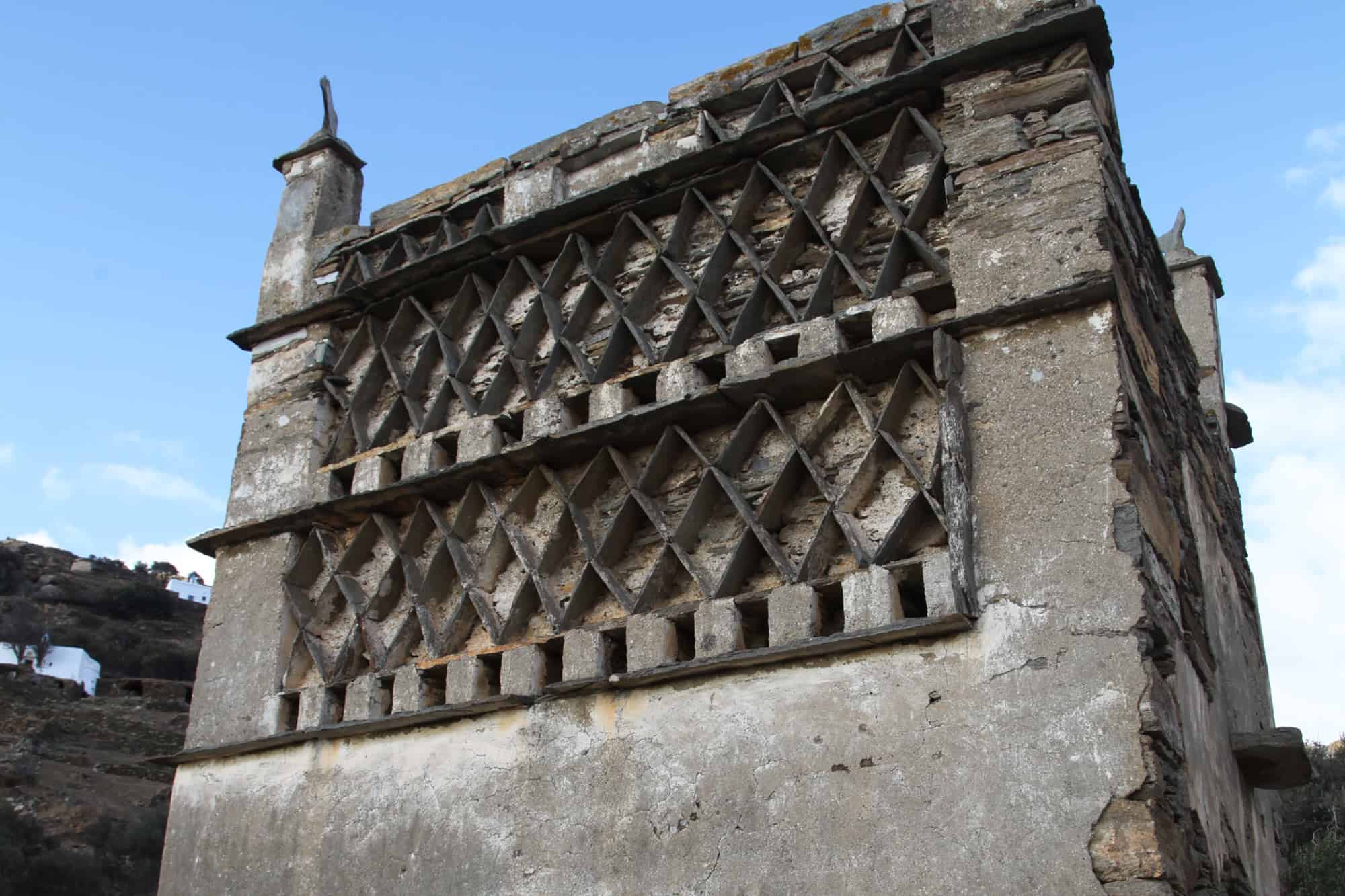 Take a unique tour and discover some of the many hidden trails in Tinos island. If you are a natures lover this tour is a must! You will follow footpaths that only locals know and will be delighted of the scenary that is flooded of colors and countryside odors. During our stroll, we will pass through some picturesque Tinos villages and later on, we will pick a nice spot, where we can go on a  Awesome picnic with chosen Greek delicacies. You will taste a supreme selection of local cheeses and cold meats. Along with the Greek "mezedes" you will also taste fine Tinos wines with distinctive flavors. You can chat with your private guide regarding the island history and the culinary habits through the years.
Starting time: 9:00am
Meeting point: Hotel pickup or central point
Duration: 3:00hours
How many people: Min. 1– Max. 8
Language: English
Price: From 50€ p. person
By:car & foot
Tour: 100% private & fully customized
The Plan
9:00– Meet in Hotel or central meeting point
9:15-10:30– Drive to local footpaths and start a relaxing stroll in the nature.
10:30-11:45– In a beautiful spot of the  trails we will have a joyful picnic with local delicacies, local wine and chatting!
12:00 Say goodbye and return to Hotel.
What's included in this unique tour
Transportation from point of departure until return.
Picnic - includes local delicacies and drinks ( beverages , wine)
This is a unique tour because...
Unique tour across traditional villages of Tinos
Trail hiking in a unique scenery
100% private & fully customized tour
Comentary about Tinos history and culinary history
Our Tours can be 100% Customized