Tinos Culinary Tour & Wine Tasting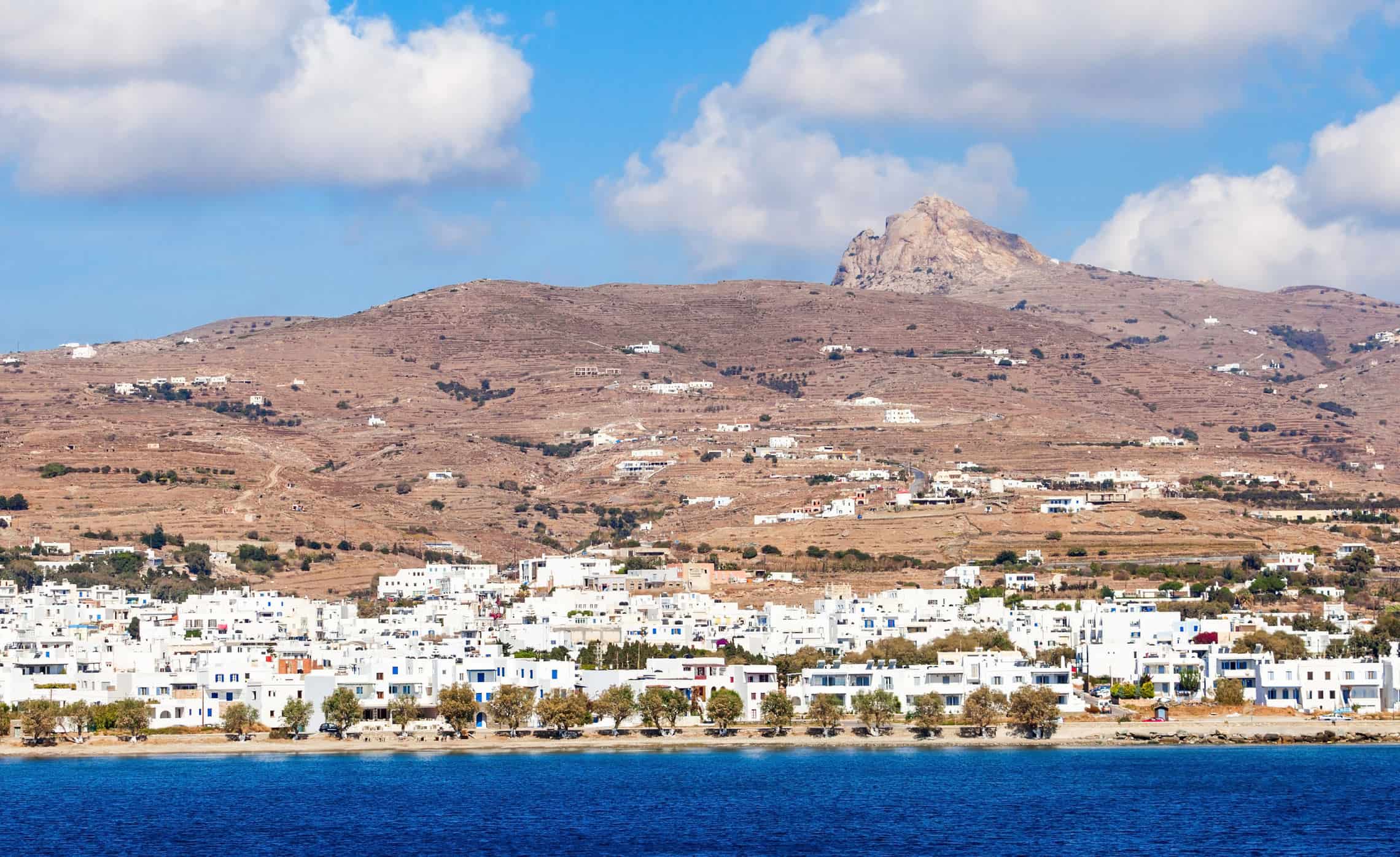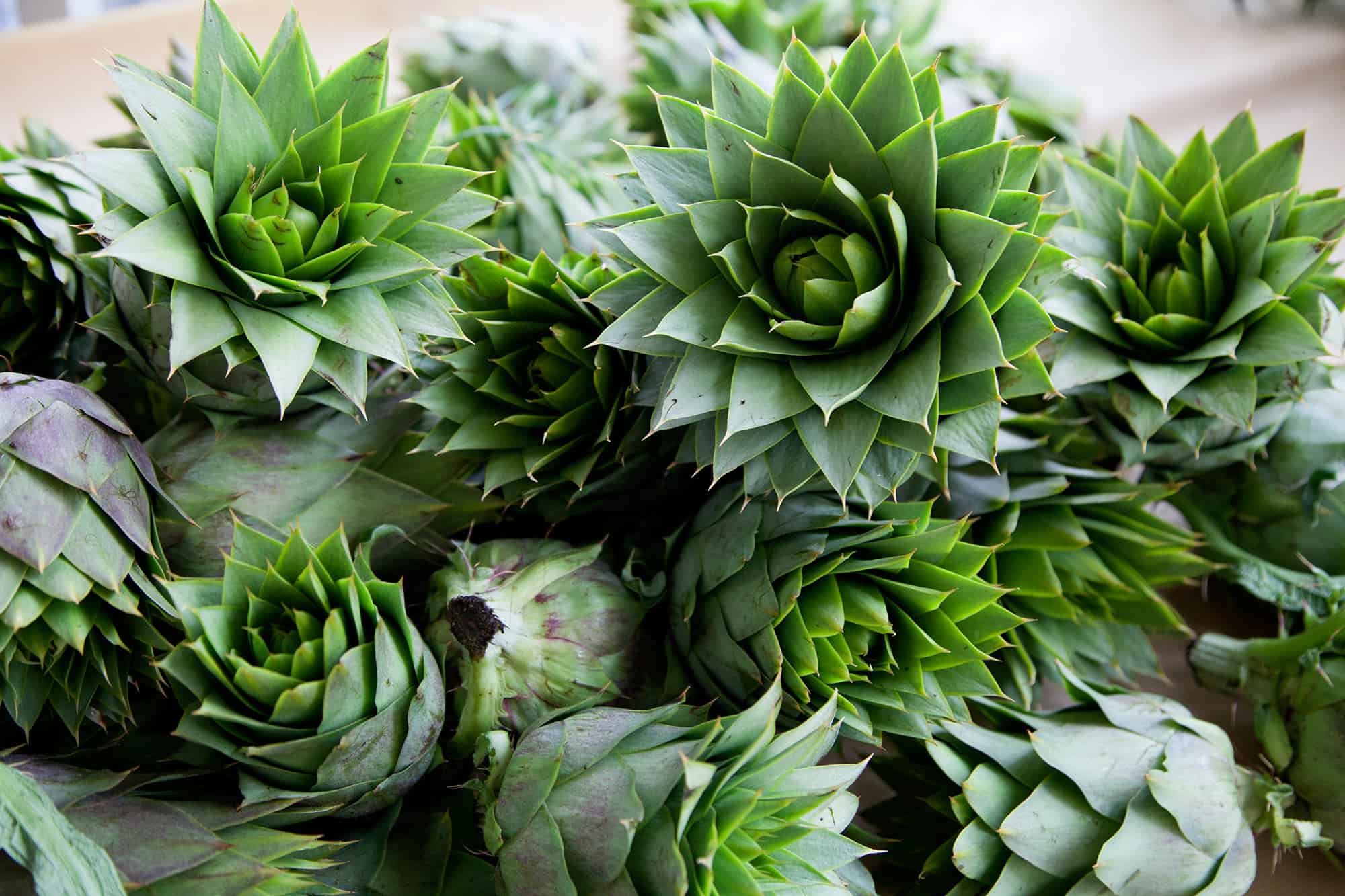 Traditional Dish Of Tinos
Traditional Dish In Tinos
Artichoke Of Tinos Island
Famous Artichoke Of Tinos Island
Discover one of the oldest vineyards in Tinos Island and taste the distinctive wines that are secretly aging in French oak barrels. Walk through the vineyard beside the "ampelia" in a terroir of exceptional natural beauty and unlock all of your senses. Leaving the Vineyard you can buy the label of your choice.
After this ode to Tinos wine history you will taste local dishes in a traditional tavern near by. Further, it is a must to try the famous artichoke in different traditional recipes, as well as local kid. You will also try many Greek "mezedes" and chat with locals regarding the traditions of Tinos island and local cuisine secrets and tips. Tinos unique geological phenomena and untouched wild habitat make for distinctive flavors and a unique cuisine that will impress you. As this tour comes to an end, we have an one hour stroll to secret paths near Exomvourgo where you can admire the unique dovecotes.
Starting time: 9:00am
Meeting point: Hotel pickup or central point
Duration: 4 hrs
How many people: Min. 1 - Max. 8
Lunch: includes, salad, appetizer, main course, drinks.
Language: English
Price: From 72€ p.person
Private Tour & Fully Customized
By: Car & Foot
The Plan:
9:00– Meet in Hotel or central meeting point
9:15-10:30– Drive to a local vineyard farm to taste the Tinos Unique wine.After tasting wine and discuss about these unique flavors , you will go for a walk in this 100 year- old family vineyard.
10:45-11:45– Drive to local tavern where you will get the chance to chat about local cuisine and traditions while tasting exceptional local delicacies. After lunch, coffee or tea will be served.
12:00-12:45– Stroll at near by hidden paths.
13:00 Return to Hotel.
What's included:Local Tour Guide/Private Driver that will share tips and stories
Transportation from point of departure until return.
Local traditional Culinary Lunch (includes wine, beverages, dessert, coffee, local herbal tea).
Wine tasting in a traditional family vineyard.
This is a unique tour because...
It is a 100% private & Fully personalized tour
Taste unique wine flavors and buy the labels of your choice.
Walk in nature in unique paths and admire local wild life.
You will try the local traditional cuisine and get to hear stories and tips from a local.
Our Tours can be 100% Customized