Yoga Holiday Session In Athens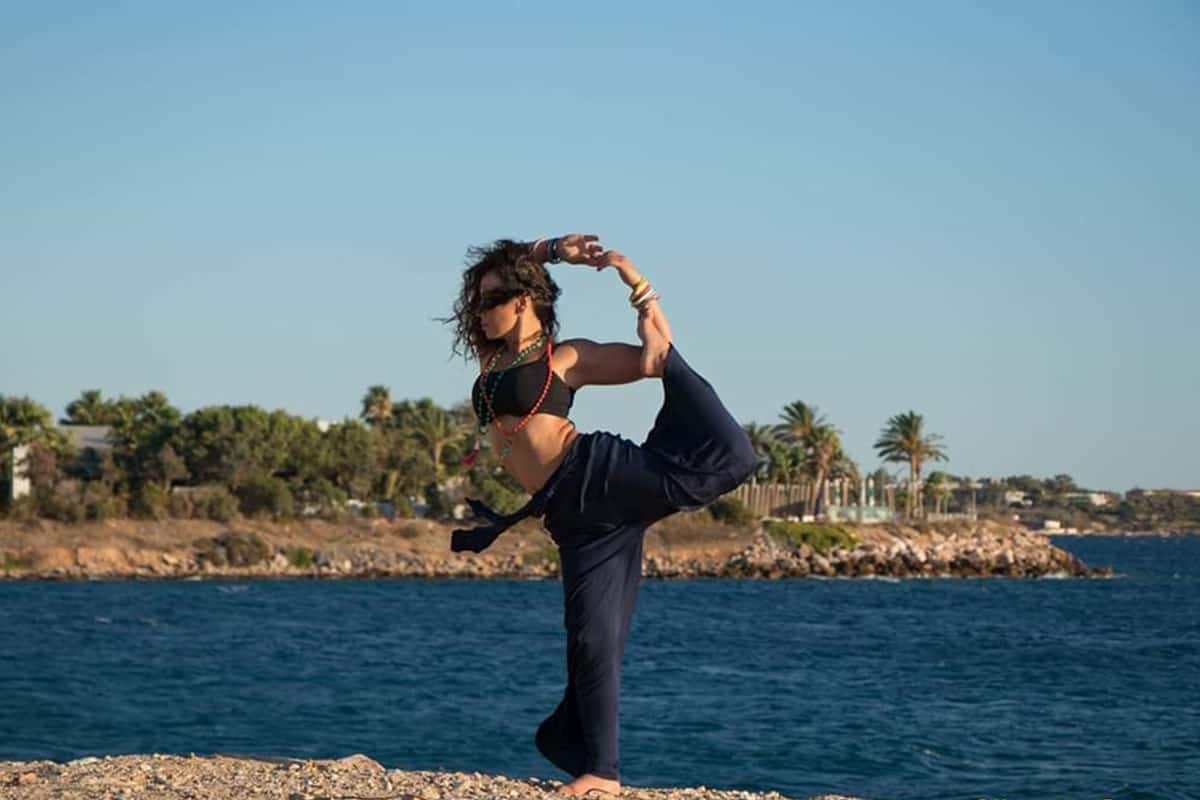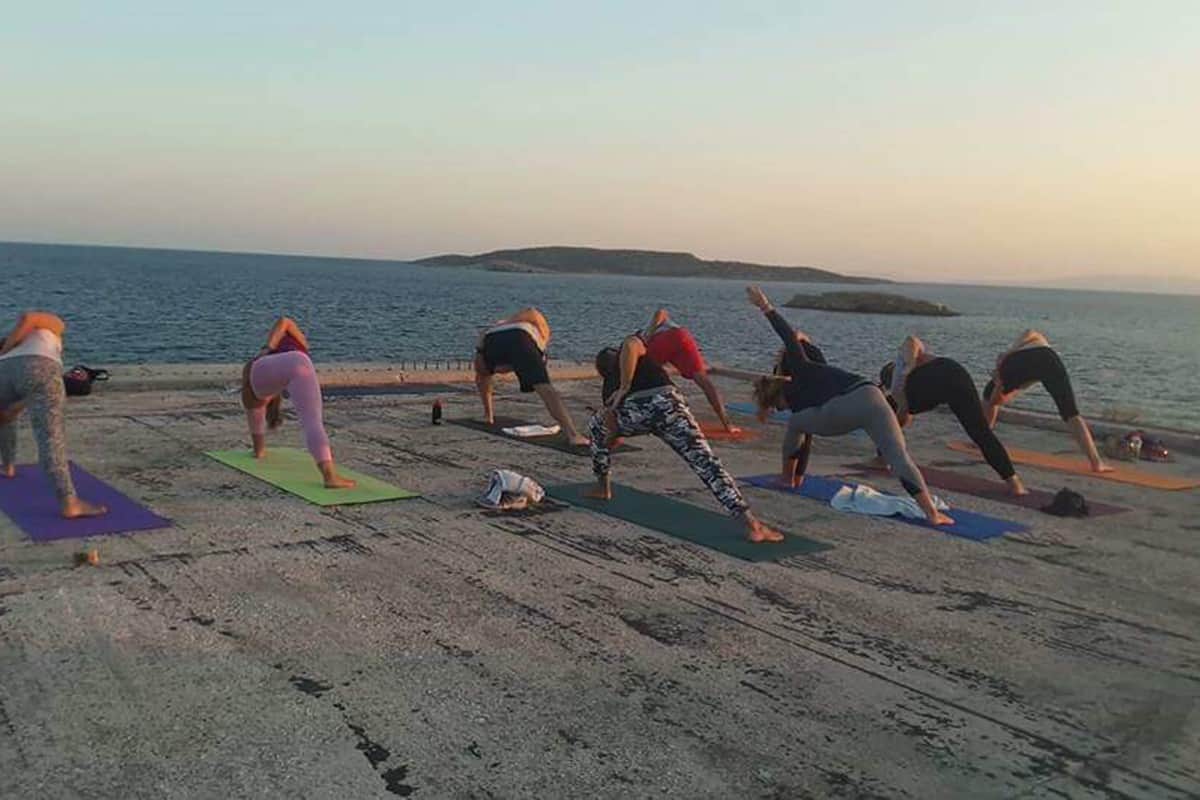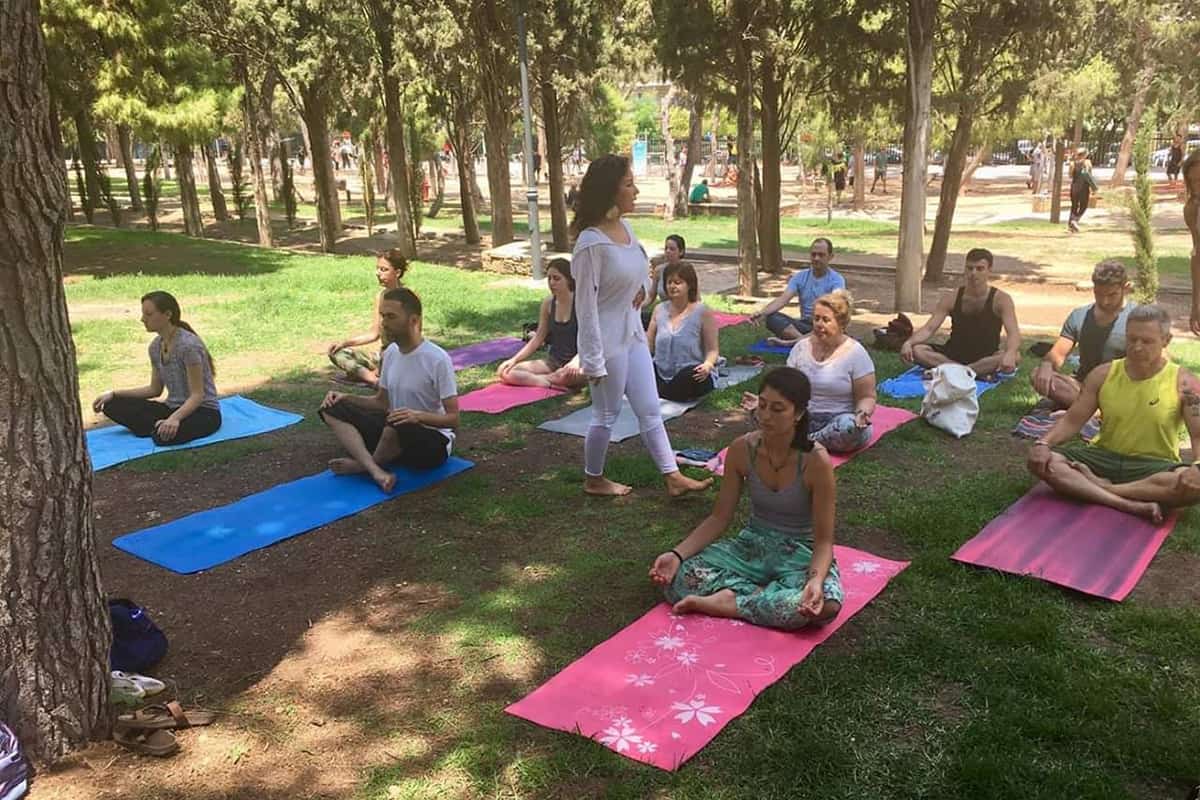 Yoga Instructor
Certified Yoga Instructor
Practicing Yoga
Yoga Session with Aegean View
Private Yoga Sessions in Nature
Private Yoga Session In Nature
Refresh your mind, body and spirit with our Yoga holiday session in Athens! Tucked away in a breathtaking place of Athens, you can practice Yoga and also not miss all the fun. Furthermore, you can do as little or as much as you like. In fact, our Yoga holiday session in Athens classes, are for everyone, from complete beginners through to the more experienced. Yoga is great activity for you and can give you strenght, flexibility and mind-body awareness. Last but not least, all our classes are run by qualified professionals who are passionate about what they do. After the session you can explore Athens riviera, take one of the guided tours that we offer, spend time alone reading, relaxing or sunbathing, even, hanging out in vibrant beach bars making new friends.
Starting time: 10:00am
Meeting point: Session's point or can arrange Hotel pick up (optional)
Duration: 1:30 hours
How many people: Min. 1 - Max. 10
Language: English
Price: From 20€ p.person
Private Activity & Fully Customized
The Plan:
10:00 – Meet at Session's place or arrange hotel pick up.
10:00-11:30- Exercise Yoga and bring ease to your movement.
11:30- Finish and say goodbye
What's included:
Personal Experienced and Certified Instructor
Yoga mat
100% private Activity & fully customized
English speaking private instructor
This is a unique Activity because...
It is a 100% private & Fully personalized Activity
 Exersice Yoga in a picturesque scenary
You can try the local traditional cuisine or specific delicacies based on your diet.
Practice with your own private instructor
You can take a walk or a swim soon after
What is not included :
Lunch, drinks
Transport from hotel to meeting point (can be arranged upon request)
Our Tours can be 100% Customized