Enjoy a 3 day private tour in some of the most beautiful locations in Greece, on a journey through the olive groves, orchards and blue Aegean views of the famous Peloponnese countryside, as we visit the unique medieval cities of Nafplion & Monemvasia and explore the timeless rugged Mani Peninsula with its tower-house villages.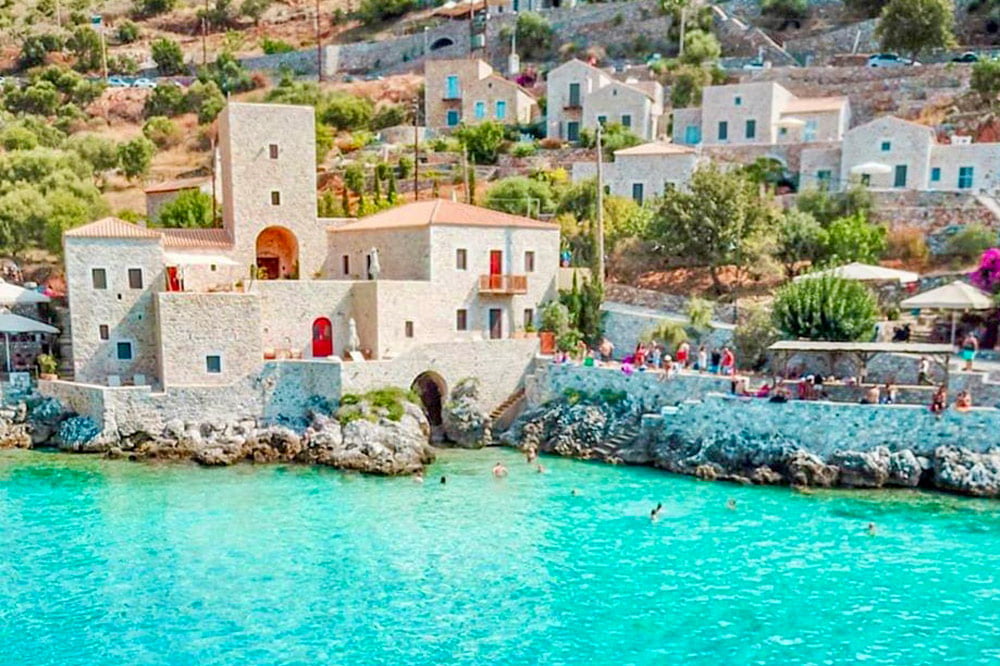 Get away from the hustle of Athens in this private tour and experience the most essential region of Greece; the mythical Peloponnese. Travel with a Mercedes Benz sedan or Minivan and explore Peloponnese's Unesco sites of Corinth, Mycenae, Epidaurus, Mystras, Messene, Monemvasia, but also the fantastic Arcadia mountain villages and the awesome Mani peninsula...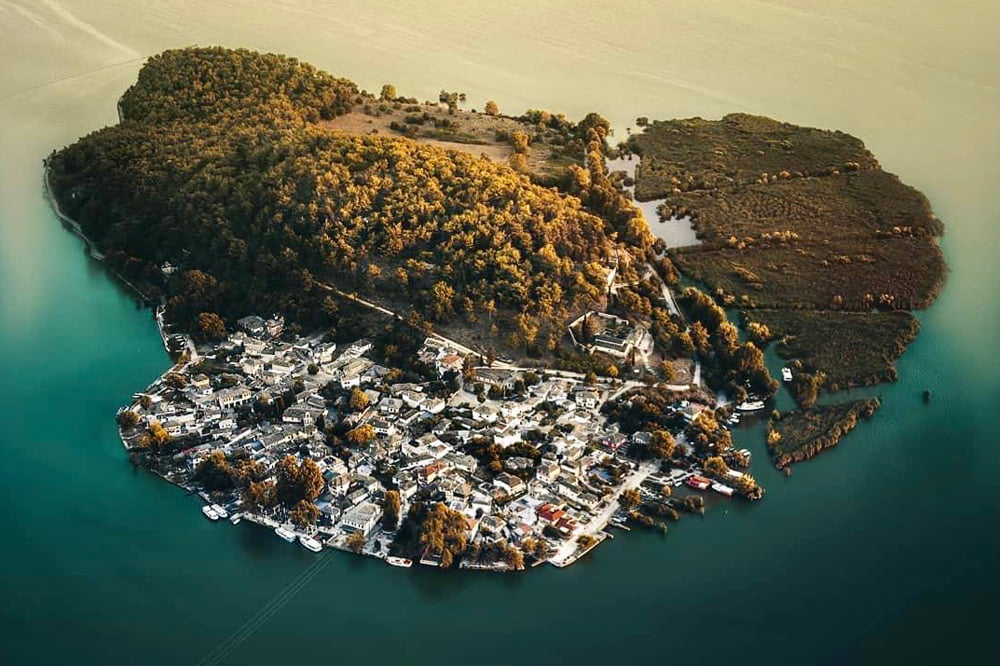 Delve into Greece's rich history on this 5-day private tour from Athens. Discover the UNESCO-listed sites of Mycenae, Epidaurus, Delphi, Meteora, Hosios Loukas Monastery and Zagorochoria and marvel majestic Epirus region. Stay at luxury top accommodation and enjoy authentic Greek delicacies and local wines...