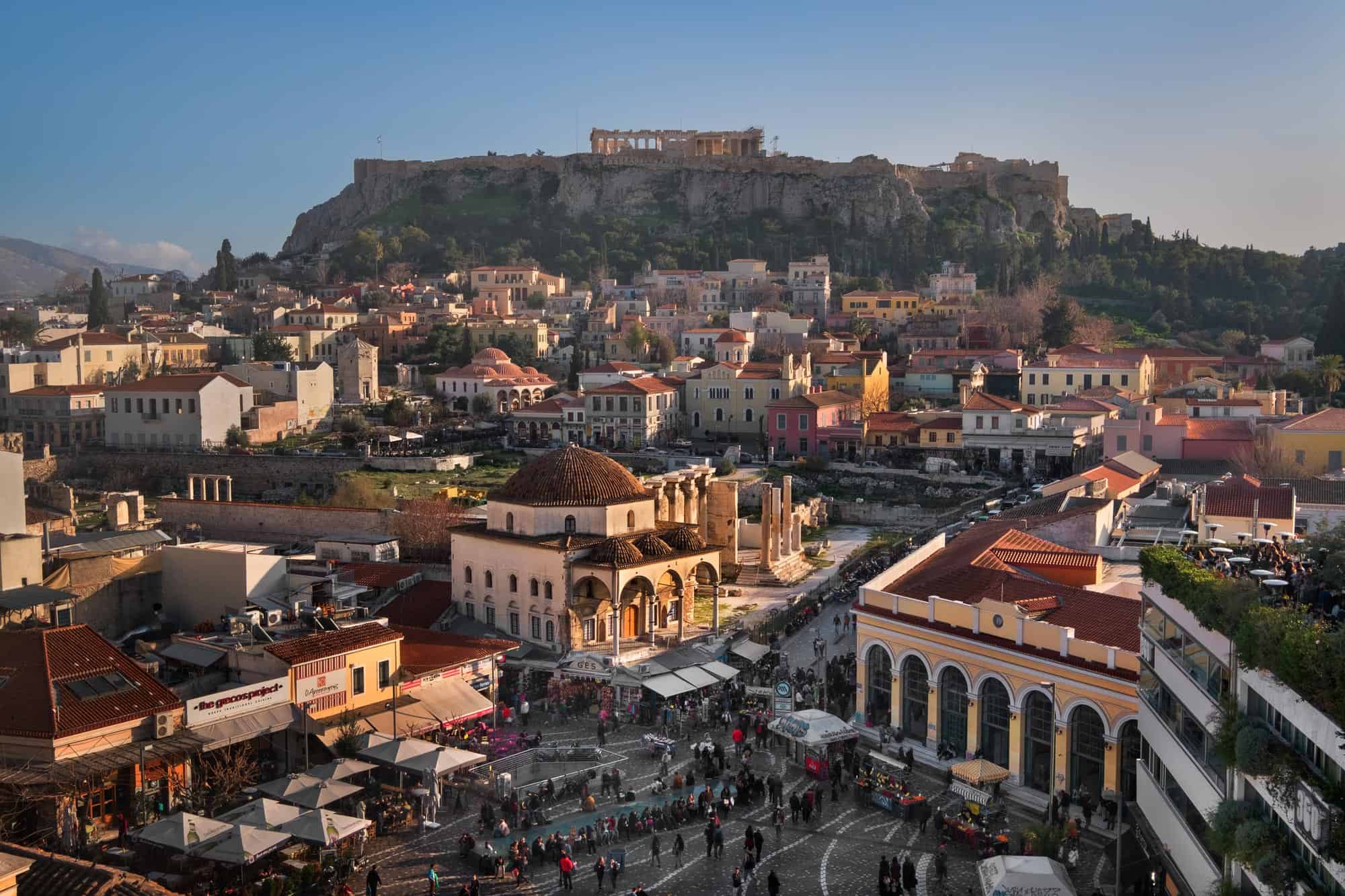 Take this private walking tour in Athens and connect the dots between "yesterday" and "today" by letting your guide unveil unknown parts of history and significant details on historical buildings, beautiful old chapels and numerous monuments. Find hidden gems of unspoiled beauty and magnificent views and learn secrets unknown even to many Athenians.This is an ideal tour for photography lovers also!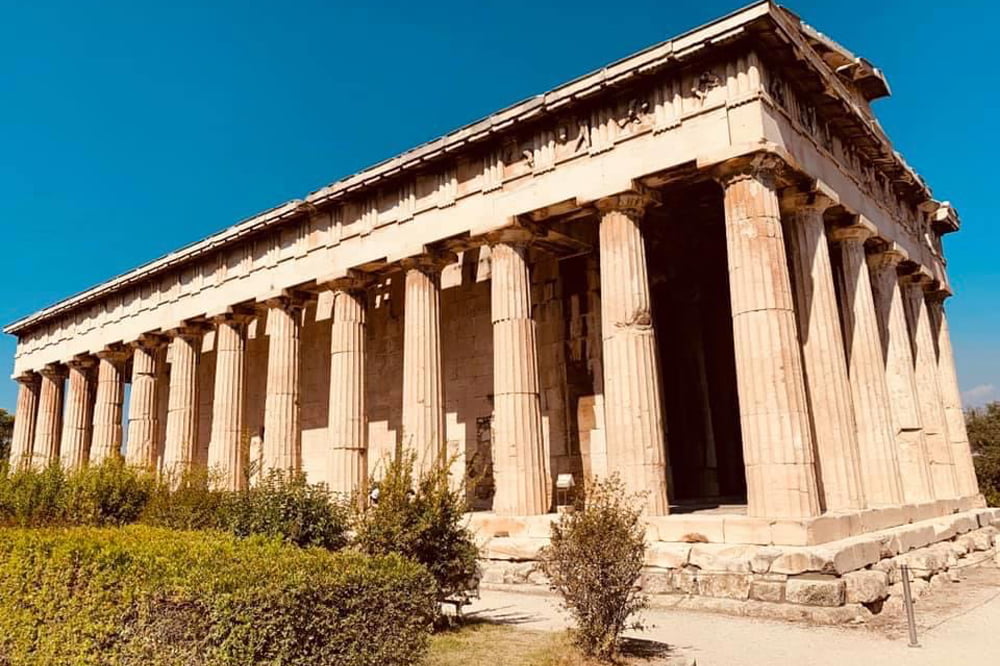 Between the crowded places of Athens, Thission , Monastiraki and those northwest of the Sacred Rock of Acropolis, is situated, in a green landscape, the archaeological place of the Agora of ancient Athens. A landmark in which, for 4 centuries was developed intensive administrative, religious, social, trading and cultural activity from Classical through Hellenistic years.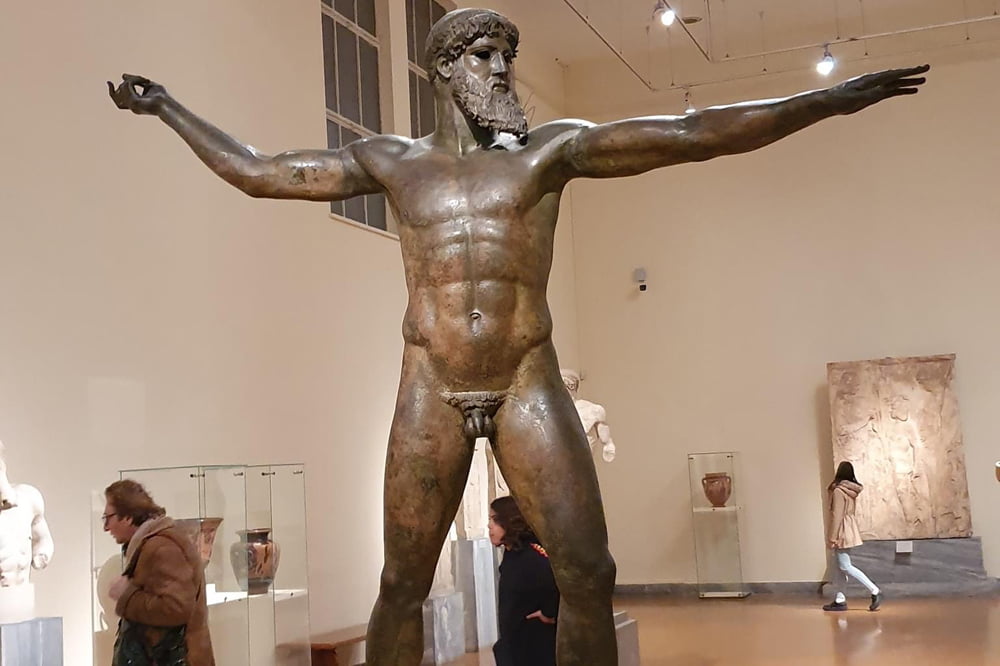 The National Archeological Museum is the first museum of the Hellenic nation. It is situated at the heart of Athens in Patission Avenue. In the majestic marble halls, the treasures that are hosted date back to the Prehistorical years up to late Antiquity. Artifacts from all over Greece, unfold before the eyes of the visitor.