Wellness Holiday Retreats In Greece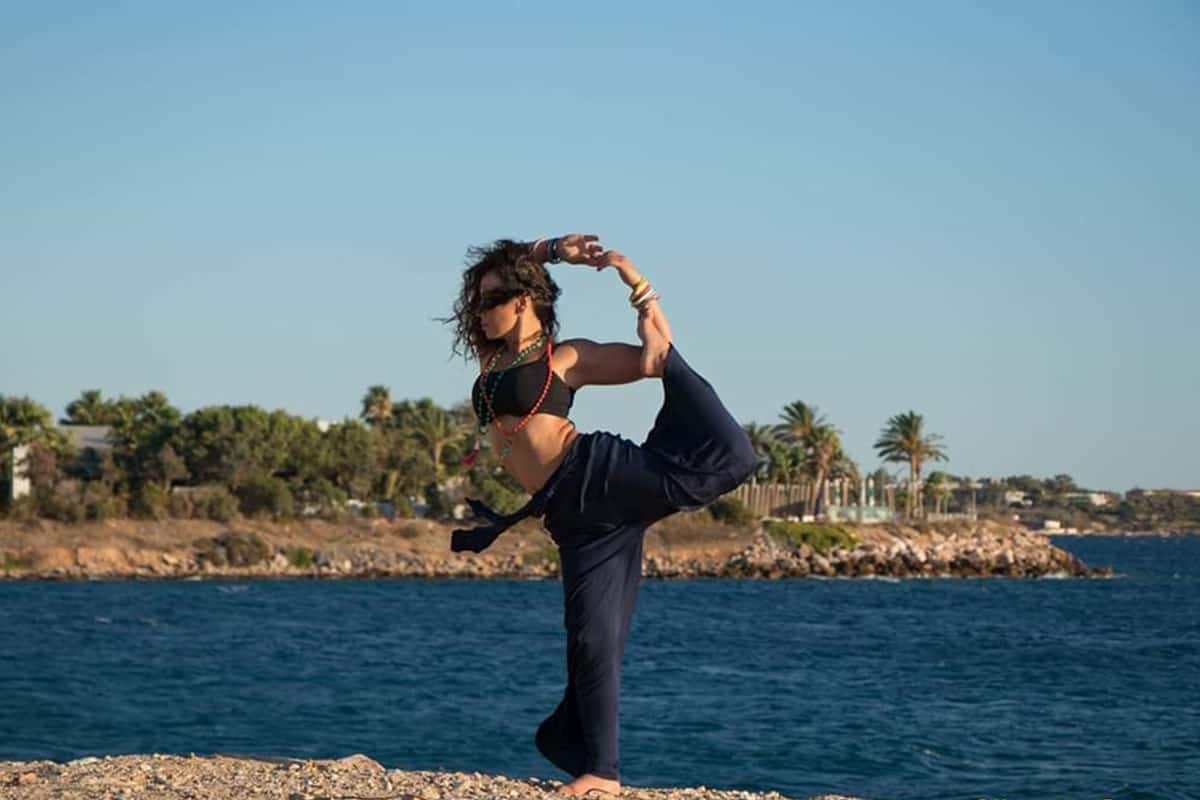 Your Instructor is:   

Sofiana
Yoga Holiday Session In Athens
Refresh your mind, body and spirit with our mini Yoga holiday plan in nature! In our private wellness holiday retreat in Greece, you will be tucked away in a breathtaking place of Athens,  where you can practice Yoga, along with your  holidays. Furthermore, you can do as little or as much as you like. In fact our classes are for everyone, from complete beginners through to the more experienced. Last but not least, all our classes are run by qualified professionals who are passionate about what they do. After the session you can explore Athens riviera, take one of the guided tours that we offer, spend time alone reading, relaxing or sunbathing, even, hanging out in vibrant beach bars making new friends.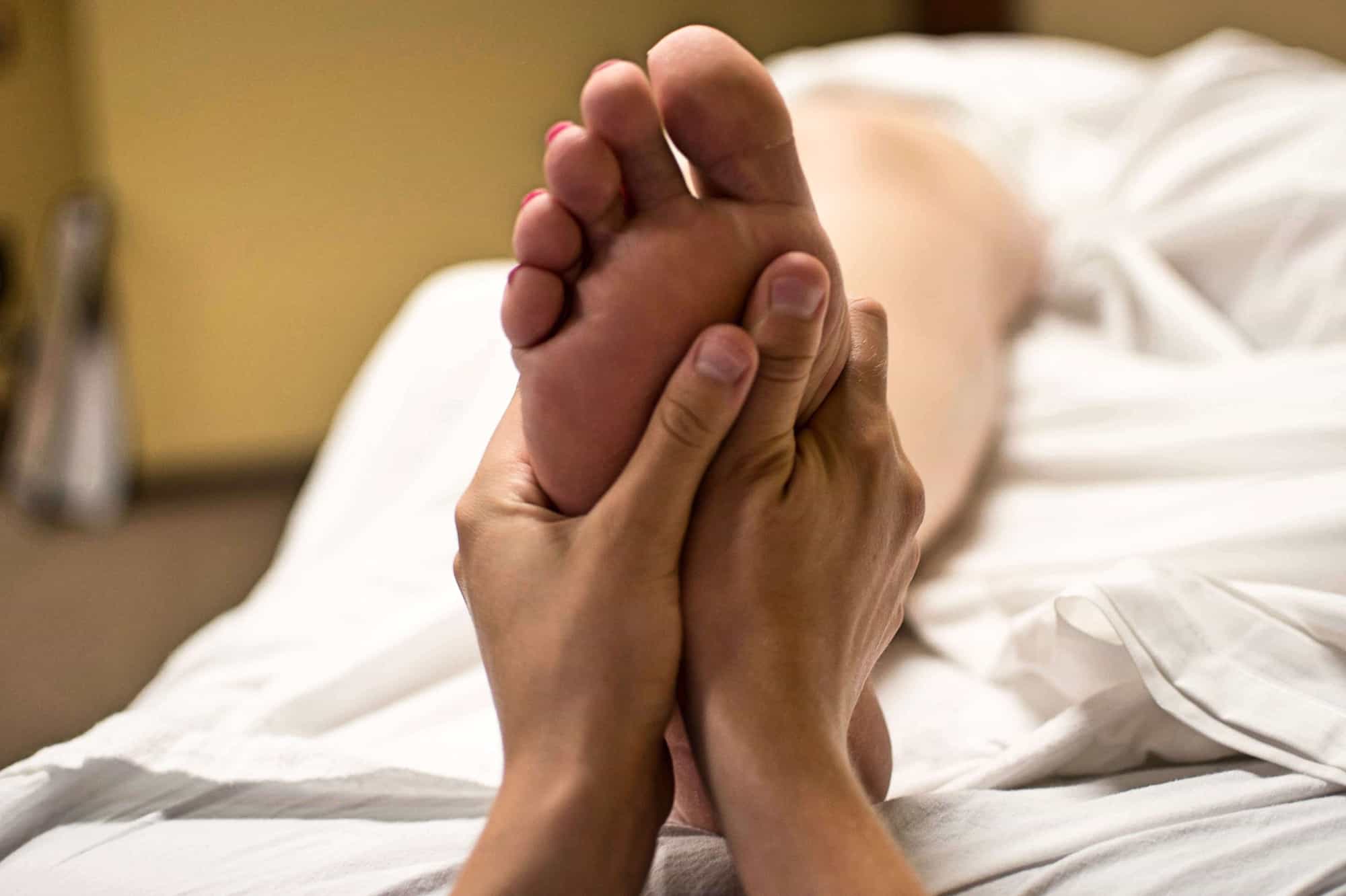 Your Practitioner is:   

Eugenia
Reflexology Session In Athens
Vacation is all about relaxation leaving stress and anxiety behind! If you are searching for a quick and proven way to acomplish that, then Reflexology is what you are looking for. Reflexology is a type of holistic healing massage that involves applying different amounts of pressure to feet, hands and ears. The theory behind reflexology is that areas of the foot, hands and ears correspond to organs and systems of the body. Pressure applied to reflexes brings relaxation and healing to the corresponding area of the body.