Fishing Trips From Athens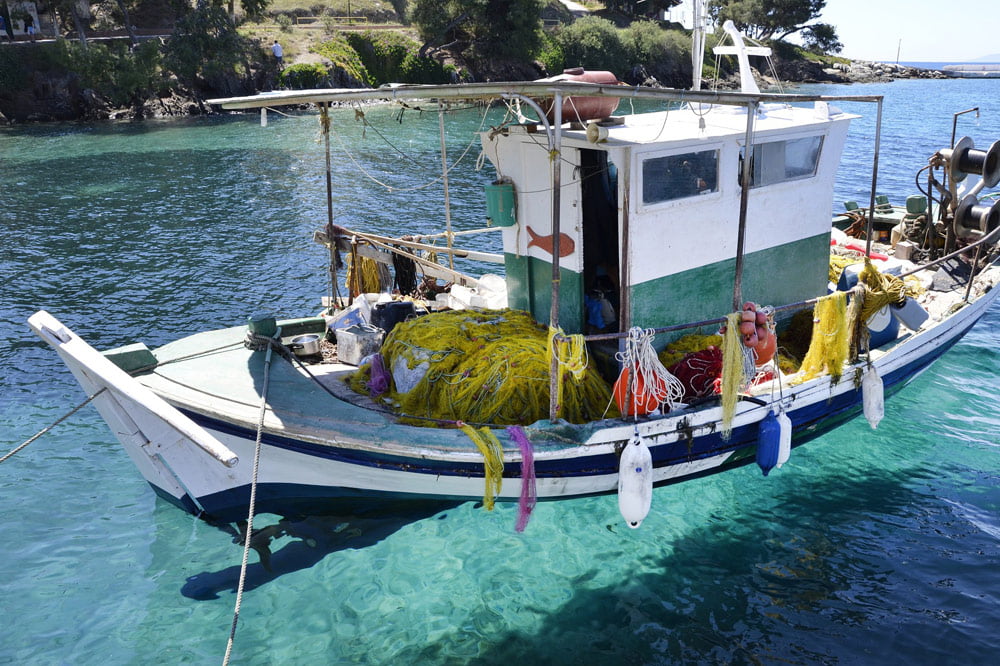 Get out to the sea on this private fishing tour with a professional fisherman and learn all about Greek fishing traditions and stories.  Fishing in Greece is an experience that you have to try, especially with our Captain, who loves sharing his passion for the sea with the visitors and fishing is what he does best...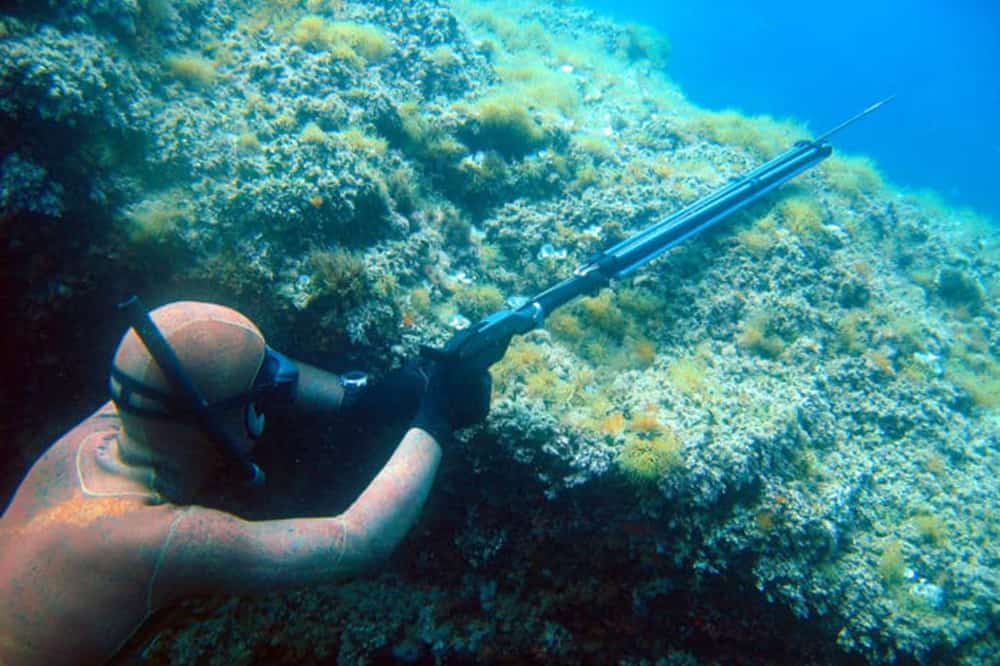 There are several techniques and special gear that can be used for local fish species and habitat. In this spearfishing private trip you can either have your private certified instructor that can give you top notch training, both in theoretical and practical (dives) field, or you can just have your spearfishing "buddy" and have a full spearfishing day with a rib boat. Along with the spearfishing course option, there is also a private villa option where you can relax after your dives and praise the unique sunsets just by the sea...