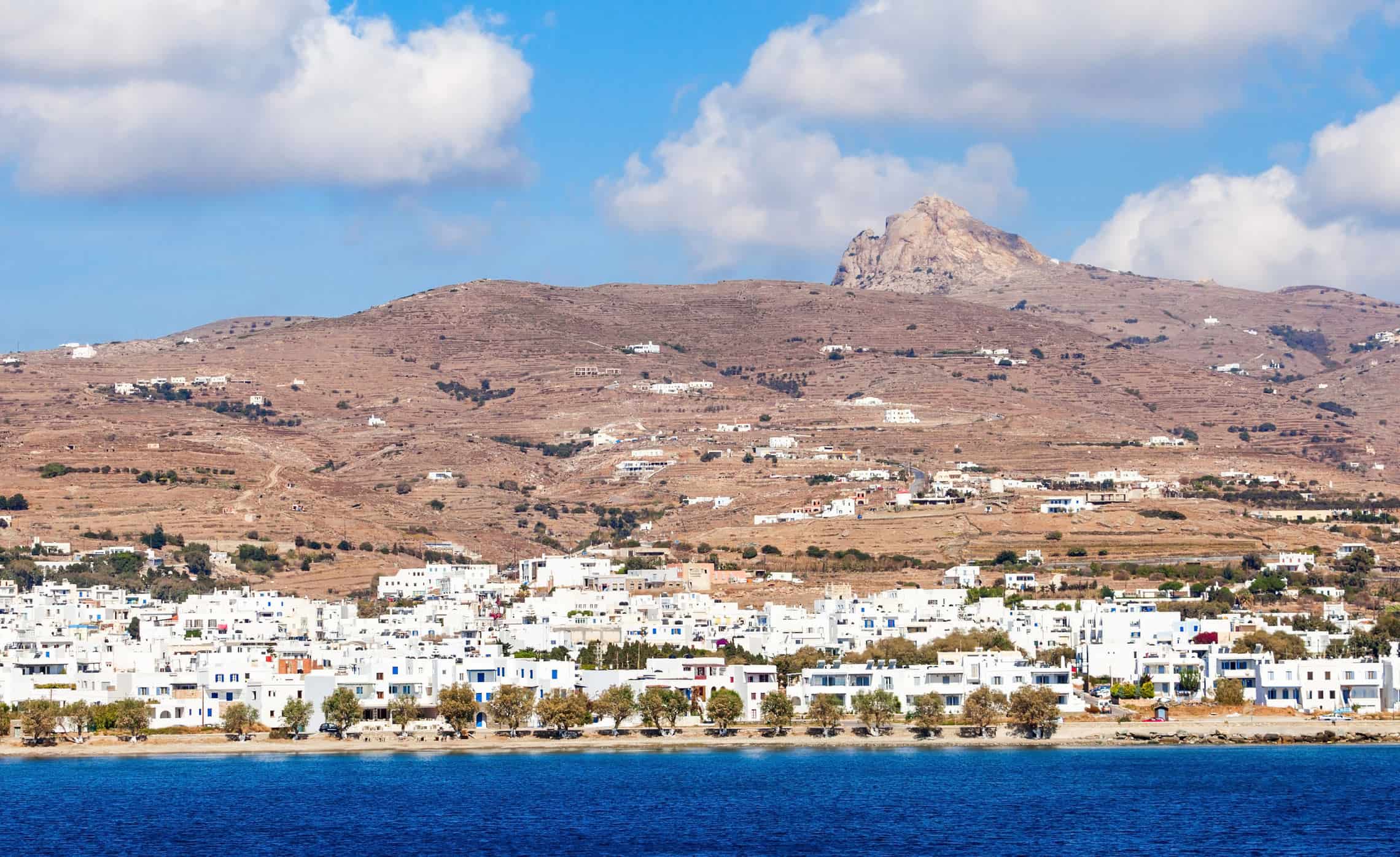 Your Guide is:   

Denise
Tinos Culinary Tour & Wine Tasting
Taste unique wine flavors in a local traditional family vineyard from the untouched Tinos habitat and unlock your senses. Continue this extravagant culinary trip by tasting the famous artichoke of Tinos that only grows at the island and many more delicacies. Walk through hidden paths and admire the local architecture of Dovecotes...
Your Guide is:   

Denise
Stroll hidden trails of Tinos & Picnic with Local Delicacies
If you are a nature's lover this tour is a must! You will follow footpaths that only locals know and will be delighted by the scenary that is flooded of colors. During our stroll, we will pick a nice spot, where we can go on a  awesome picnic with delightful Greek delicacies and "Mezedes". In addition, you can taste fruitful wine of Tinos or other drinks...